95% of FT readers agree that 'the FT



helps me learn about new things'
With a network of over 600 journalists reporting on global trends and issues from over 50 countries, an FT Group Subscription puts news into context for Australian companies including superannuation funds, wealth managers and legal firms, to make informed business decisions.
Our unrivalled financial & economic news coverage helps employees at all levels gain a competitive edge, obtain strategic insights and advance their careers.
Request a free 30-day team trial today.
What Australian readers
value from the FT
Jamie Smyth reports on economics, business, politics and society in Australia, New Zealand, Papua New Guinea and a host of other Pacific islands.
Q: What are the top stories from US/Europe that affect Australian companies?
A: Australian companies and pension funds are heavily invested in the UK and US, which means they need to pay attention to economic trends and political uncertainty. Brexit is a huge political issue that will dominate UK news...
We have a lot of Australian readers who want to tap into the FT's global coverage of US politics, Brexit and the rise of China. Our large network of foreign correspondents gives us an edge over national media when it comes to international coverage. Many readers that I meet particularly enjoy our Weekend newspaper and often scramble to secure the limited number of copies available in Sydney and Melbourne.

Australia correspondent, FT
The FT has really been a bit of a constant fixture throughout my professional life. It's not just a source of information, it's the foundation of my working day. The FT is the go-to source for reputable, reliable, trusted news. It's really commendable that the FT listens to what its customers want rather than to be forcing its customers to change their daily behaviours to fit what they provide.

Head of International Knowledge & Insight, DLA Piper
Customised solutions

for your industry
More than 1 million paid-for readers across industry rely on the FT's world-renowned


journalism, original reporting and authoritative commentary.
Bridge the gap between business theory and actual practice by using the FT as a supplementary academic material.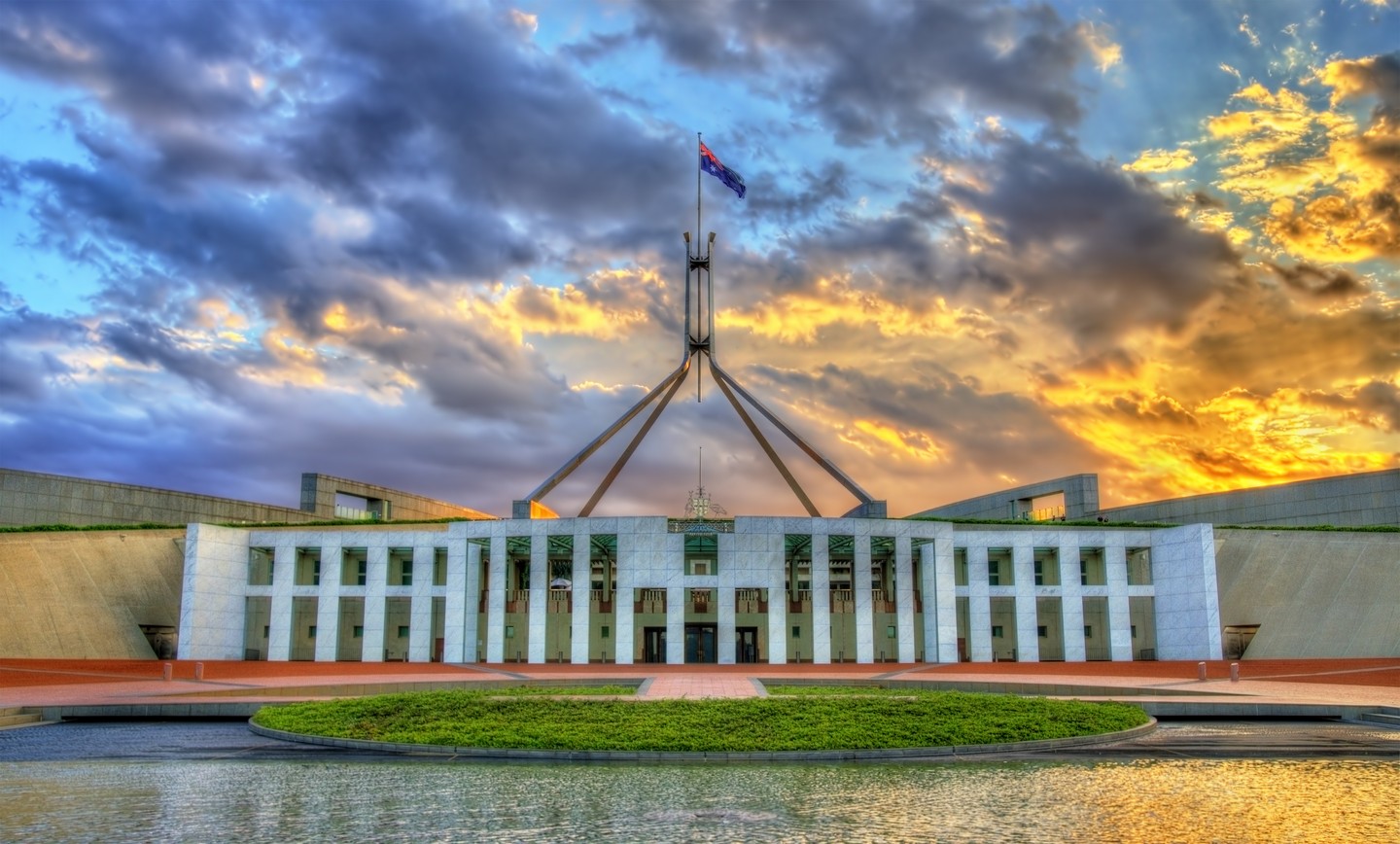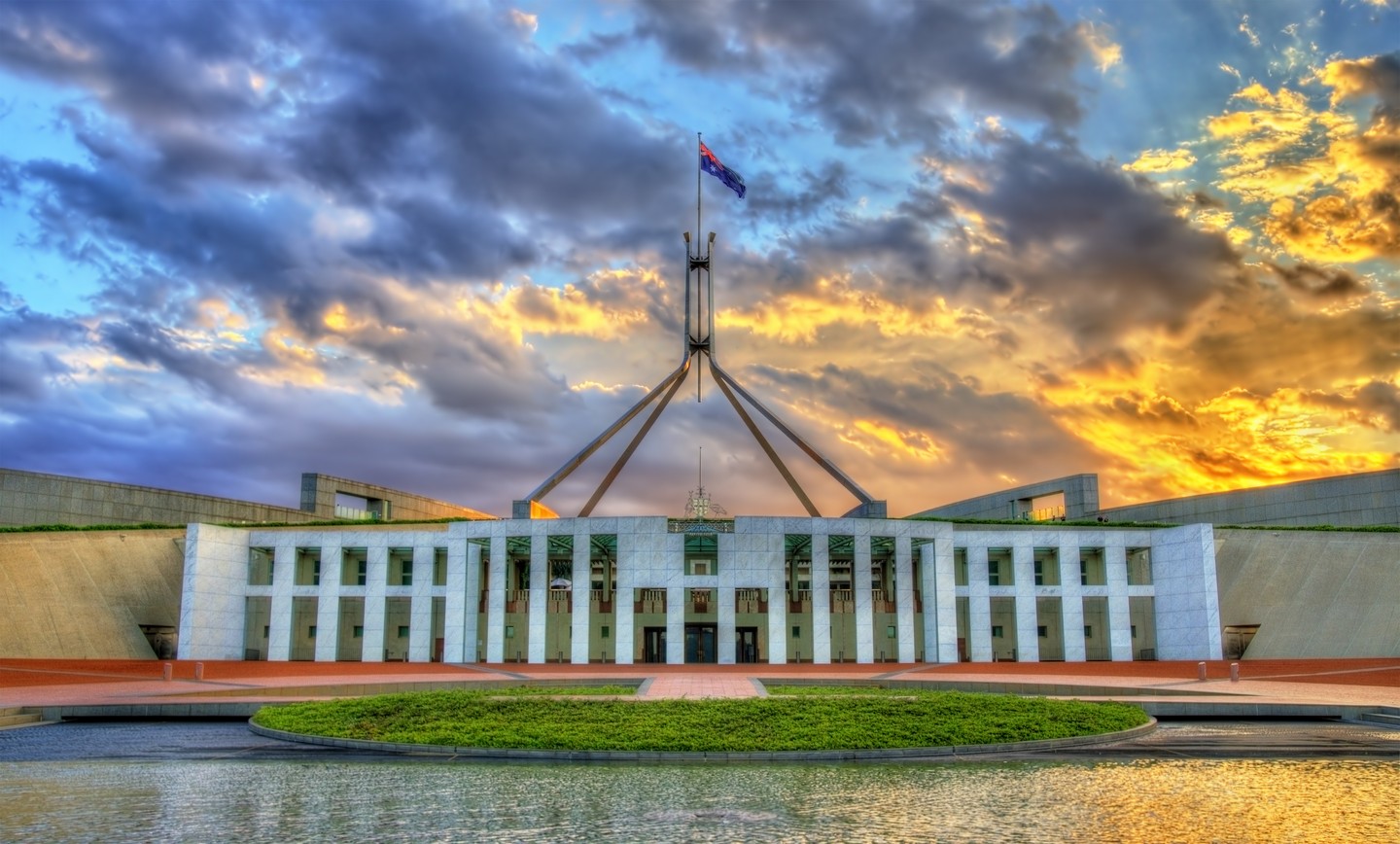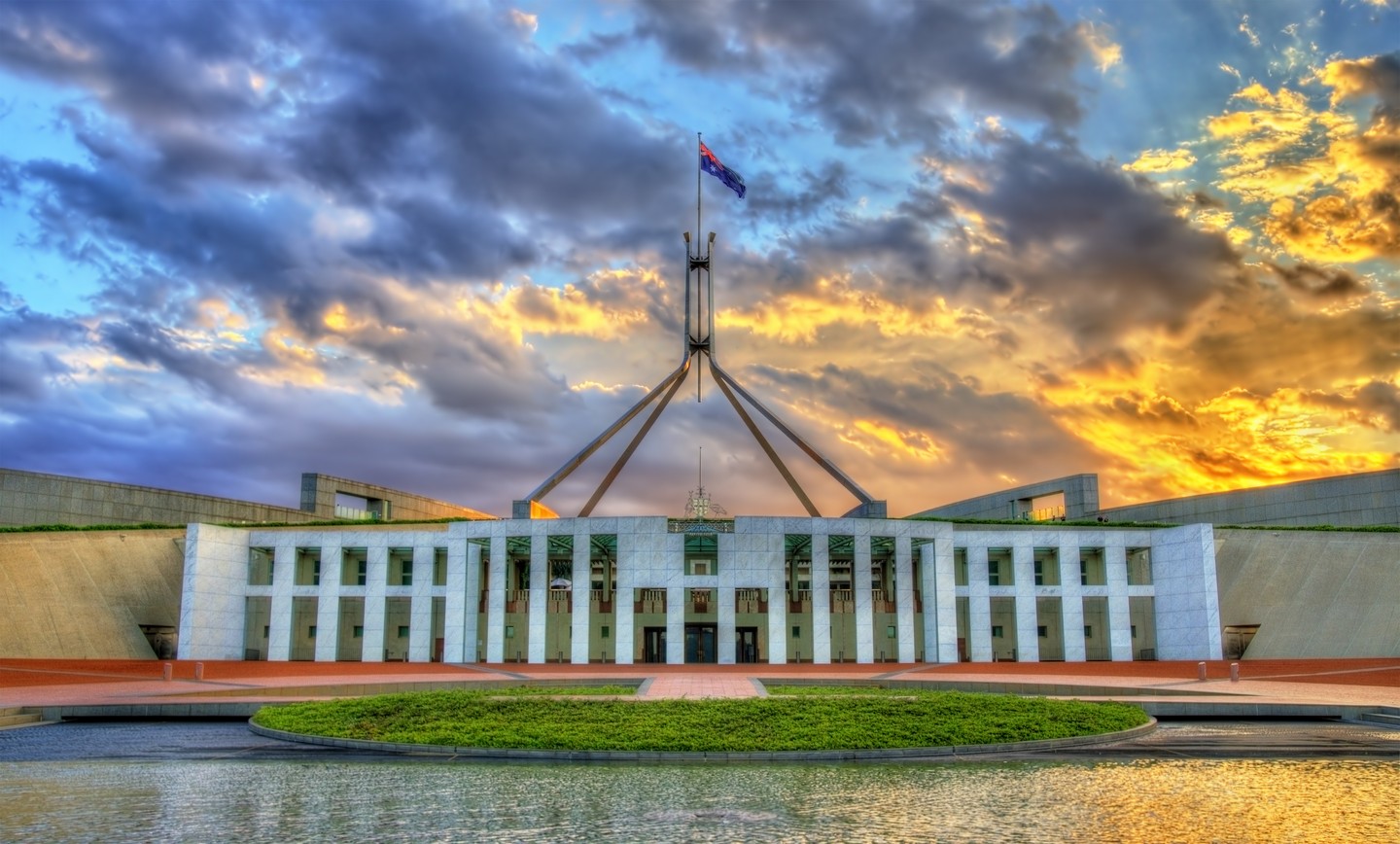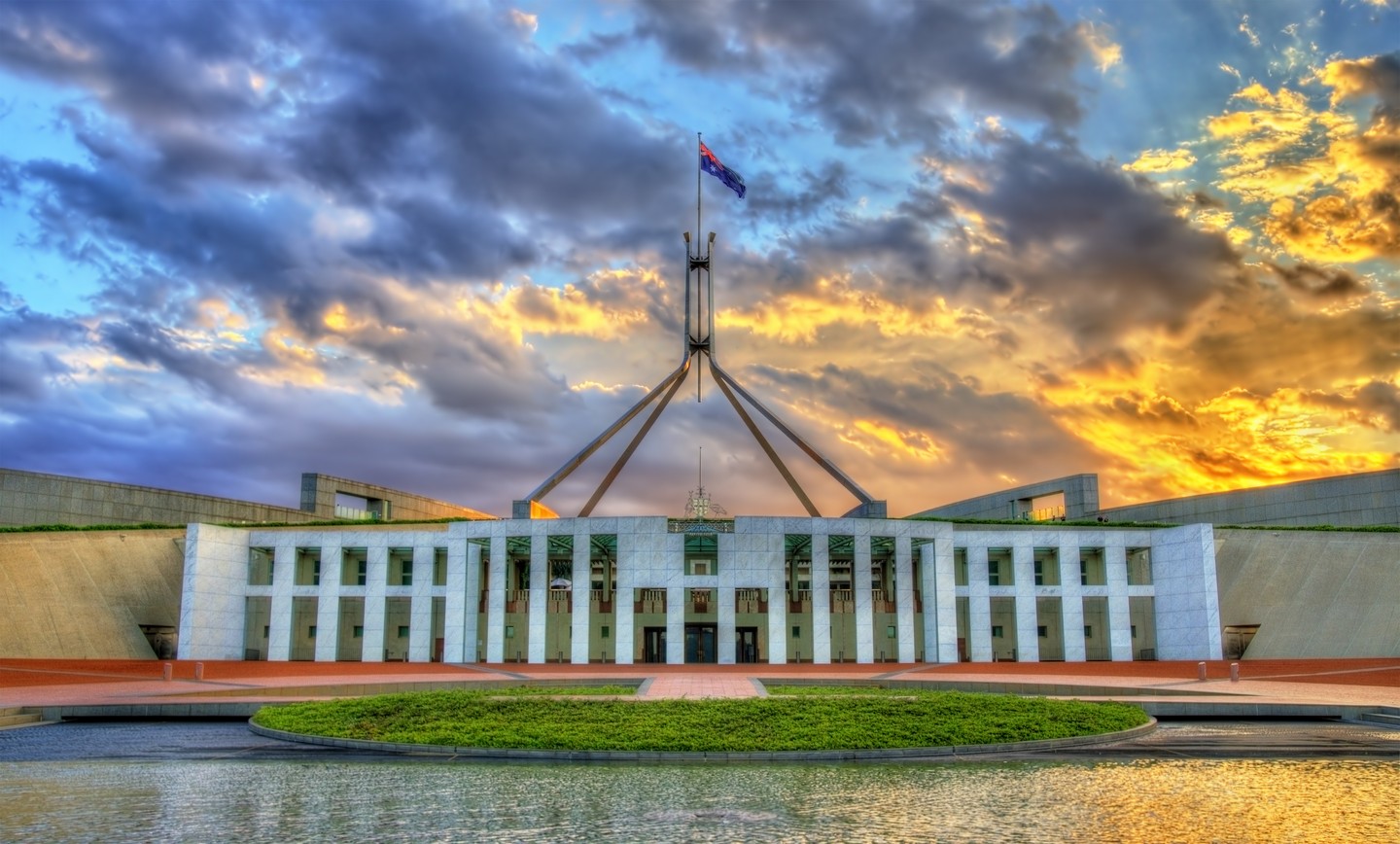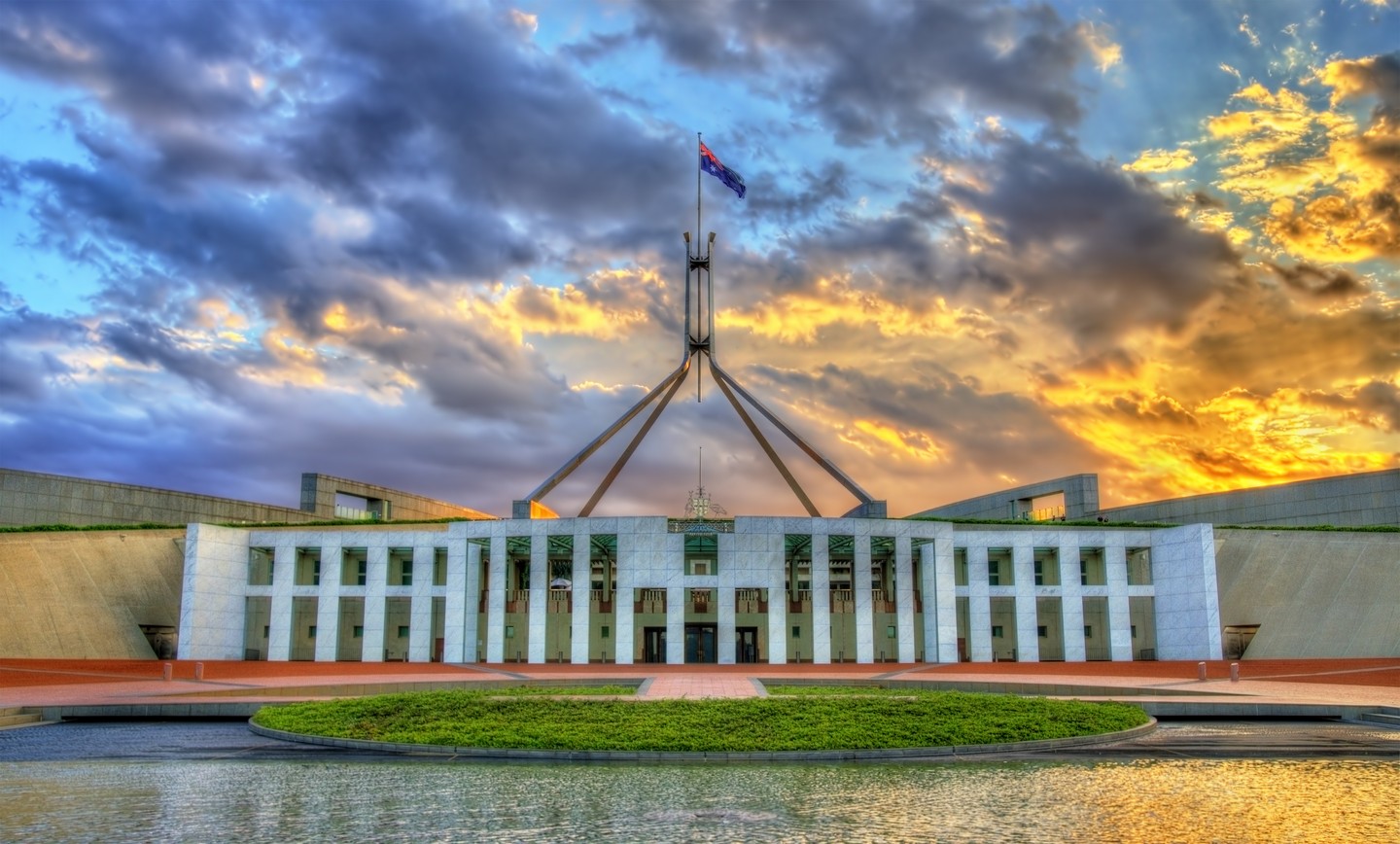 Help policy makers understand the bigger picture and give policy-making an authoritative point of reference.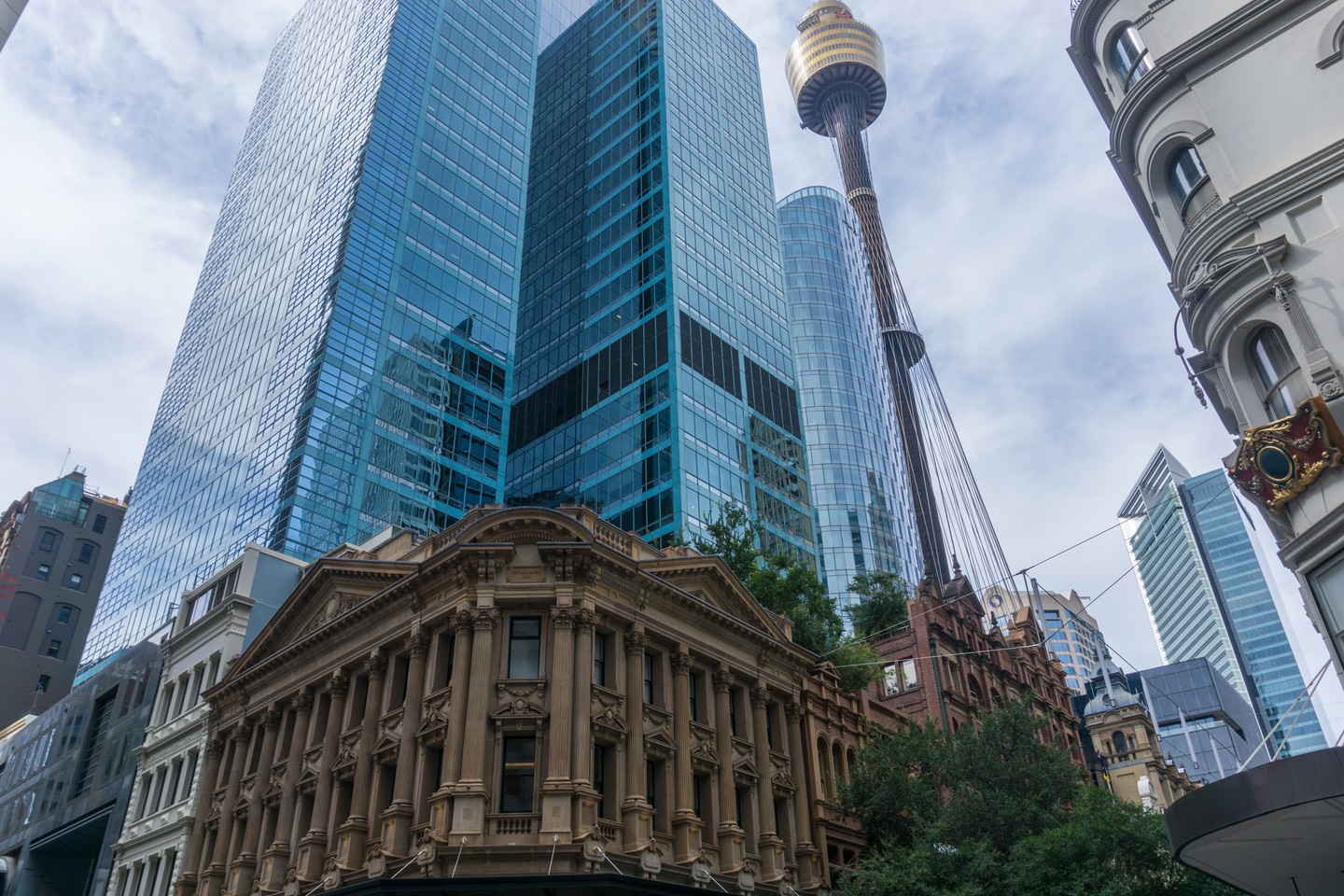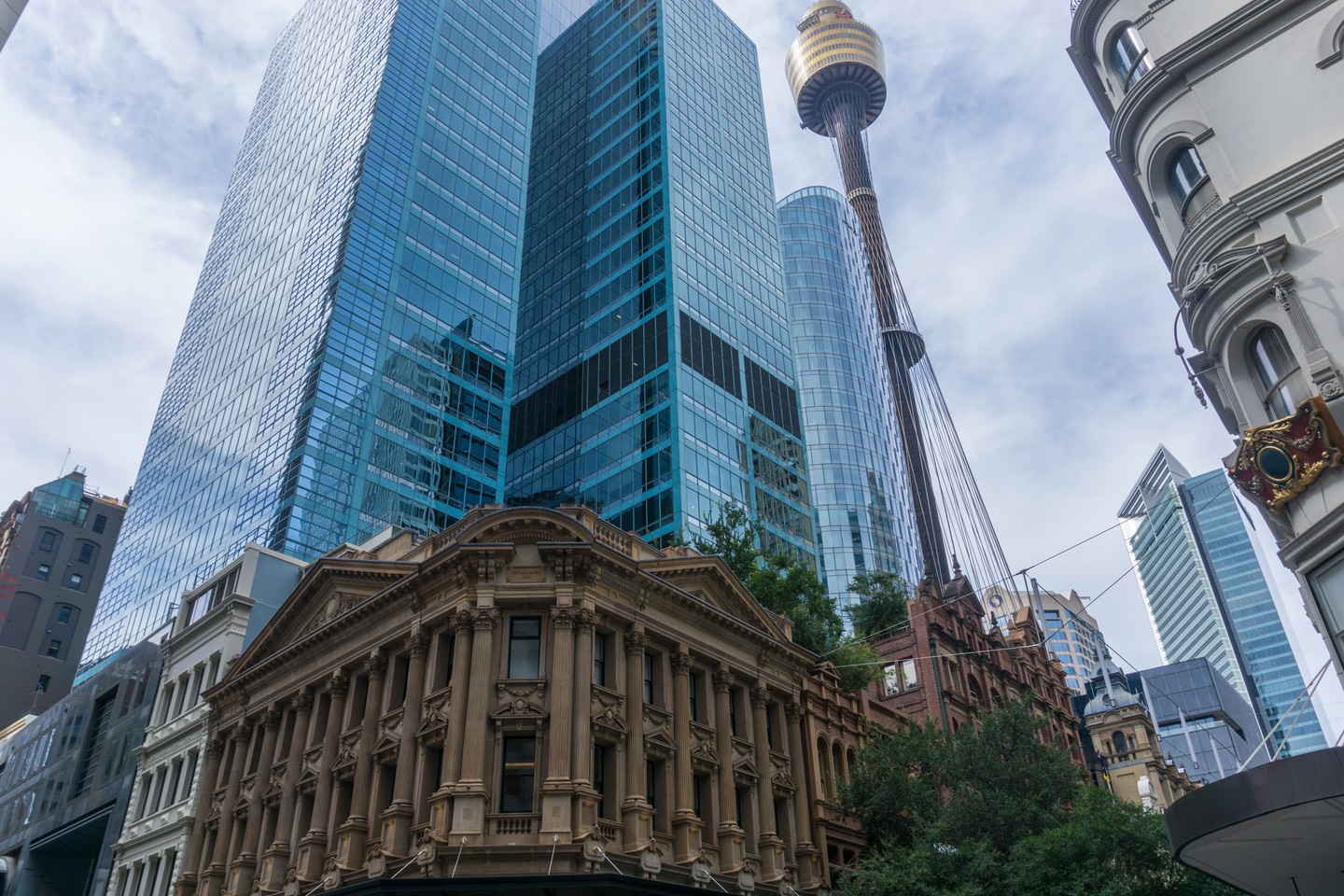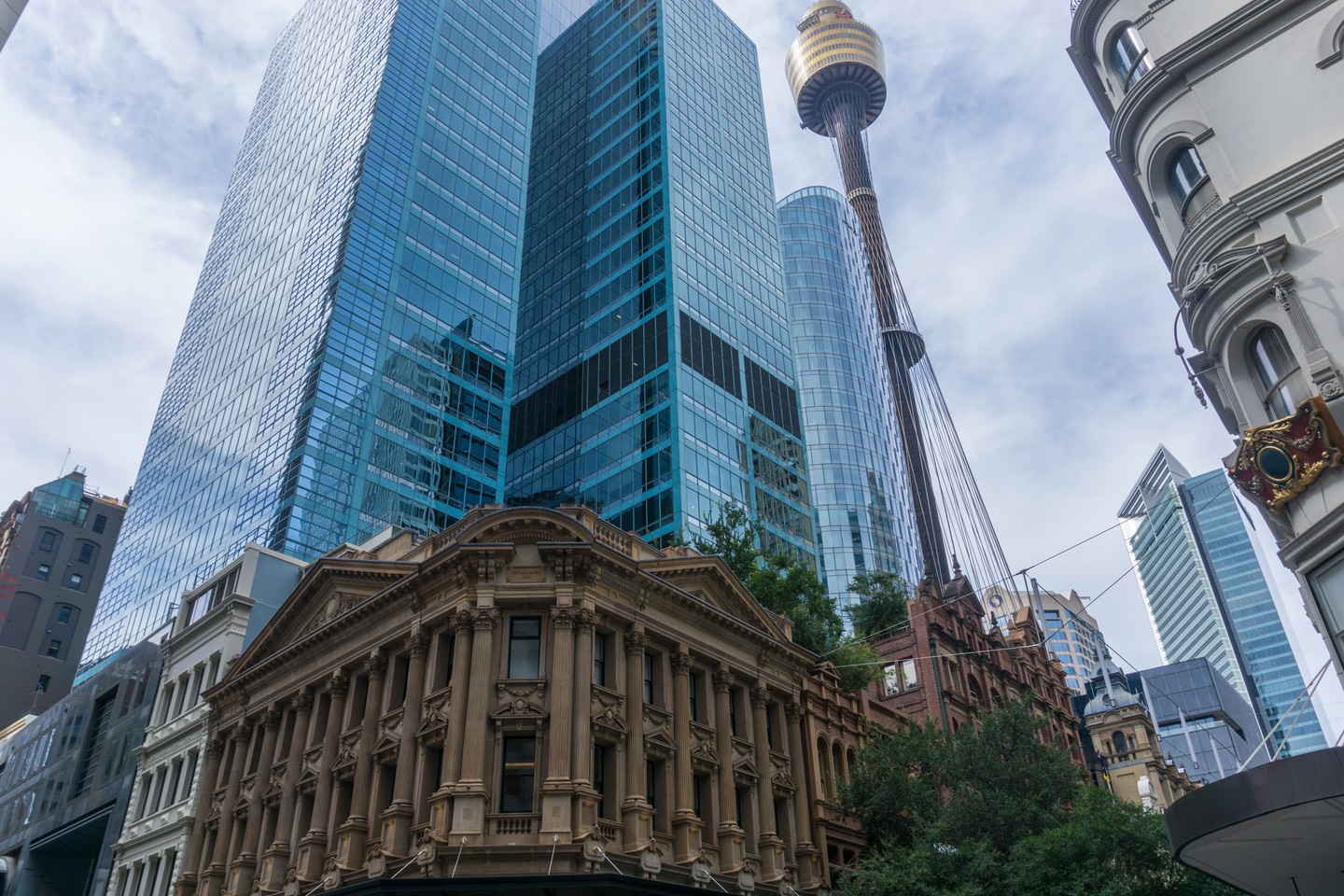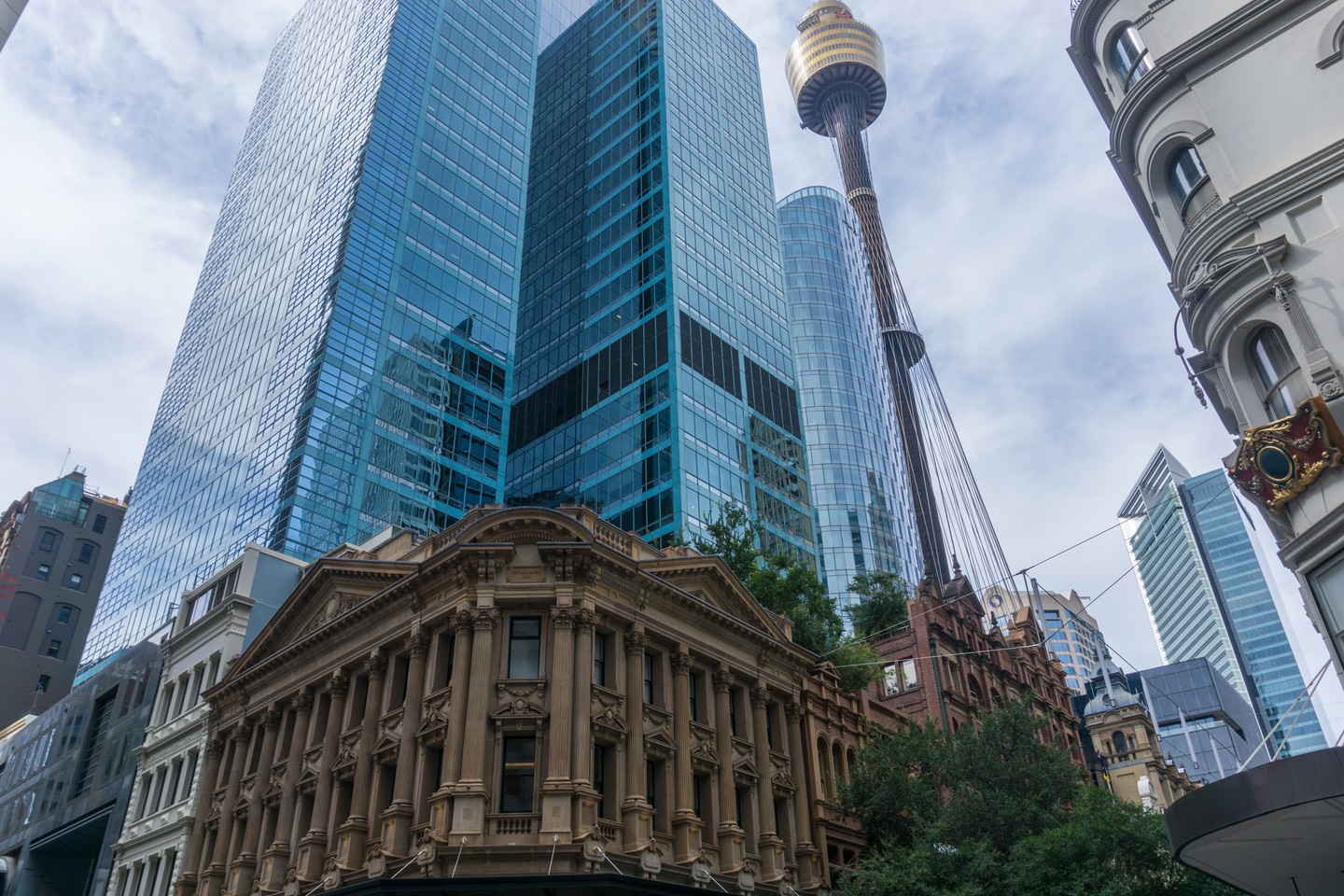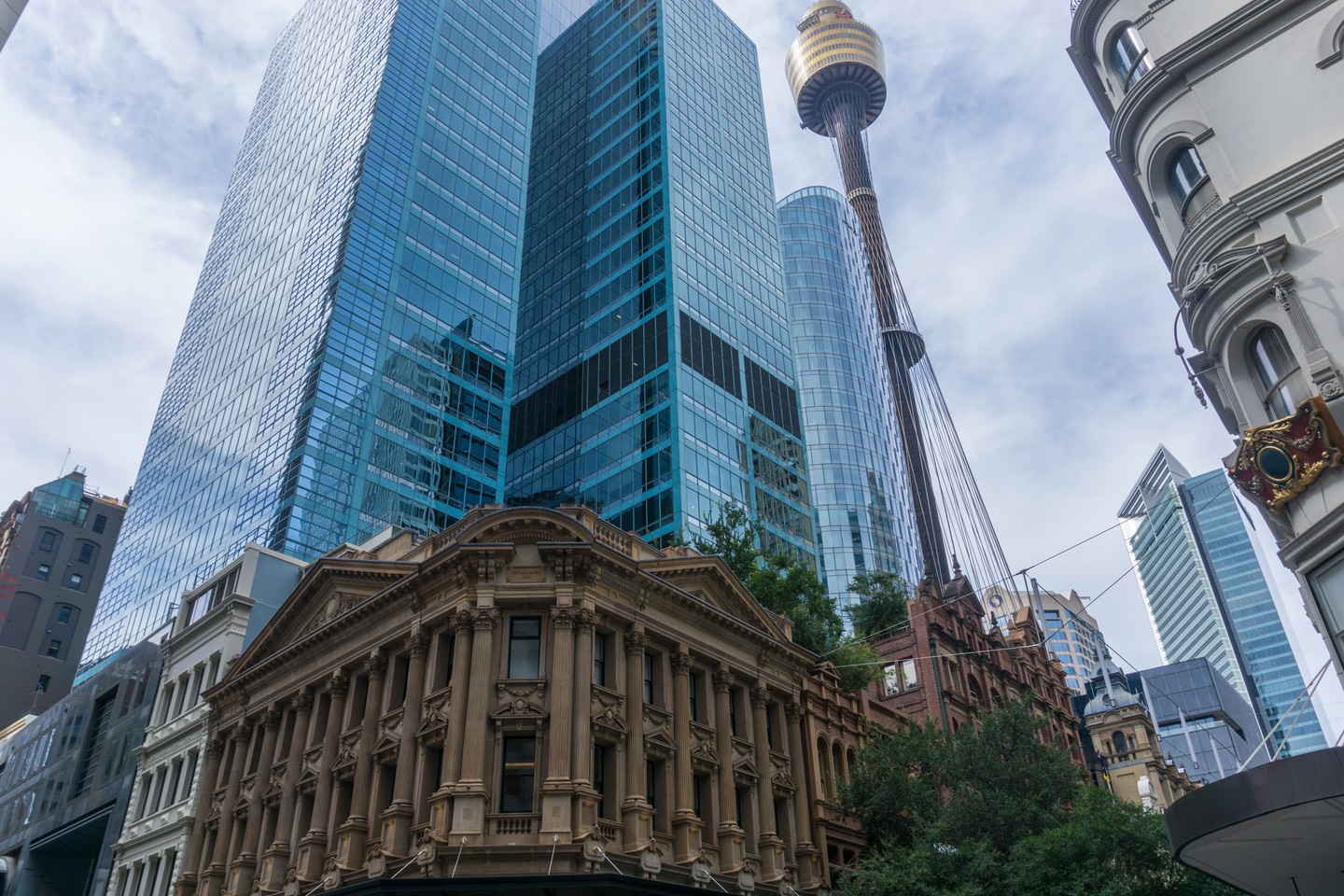 Understand the risk and rewards, effects and causations of global markets in-depth.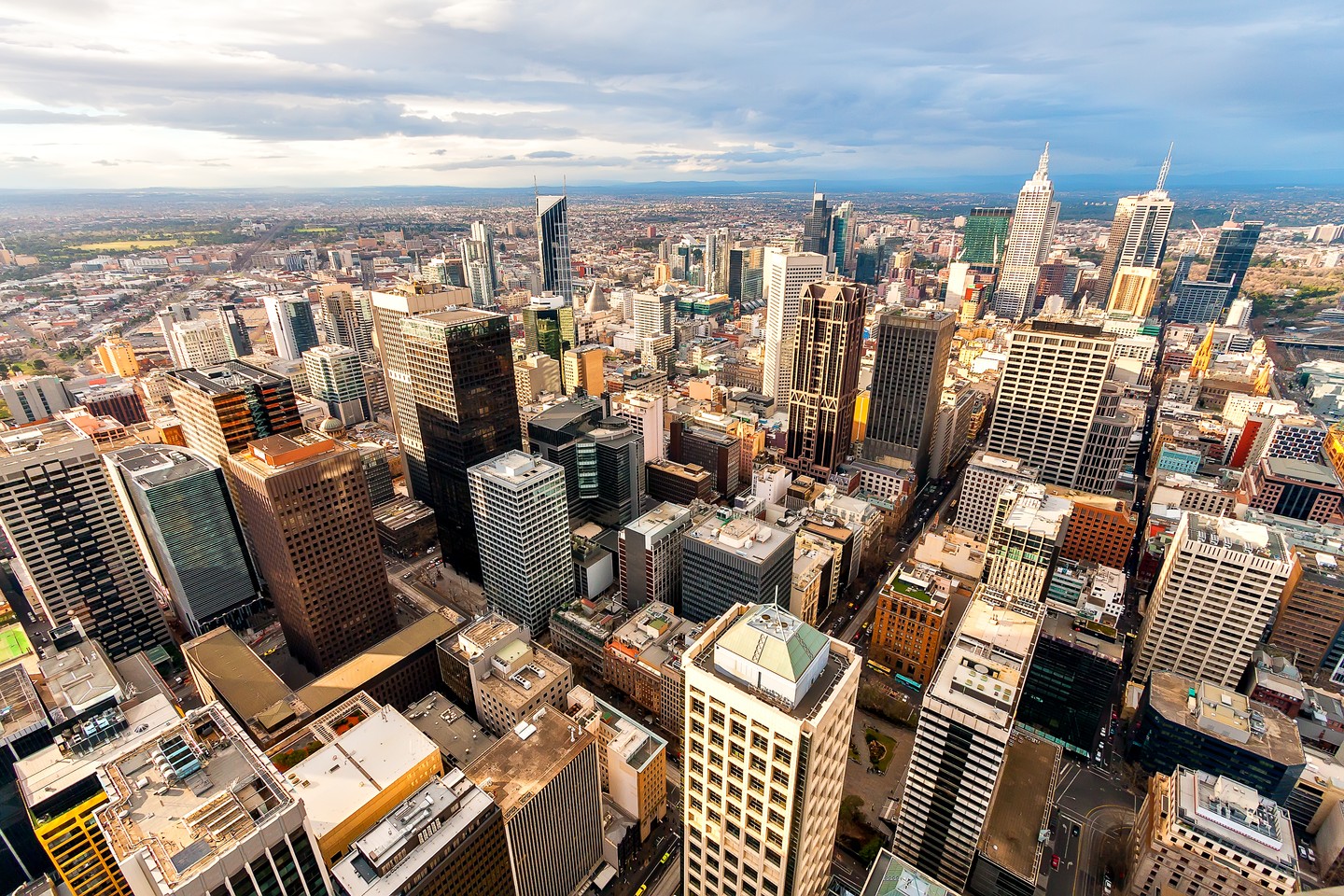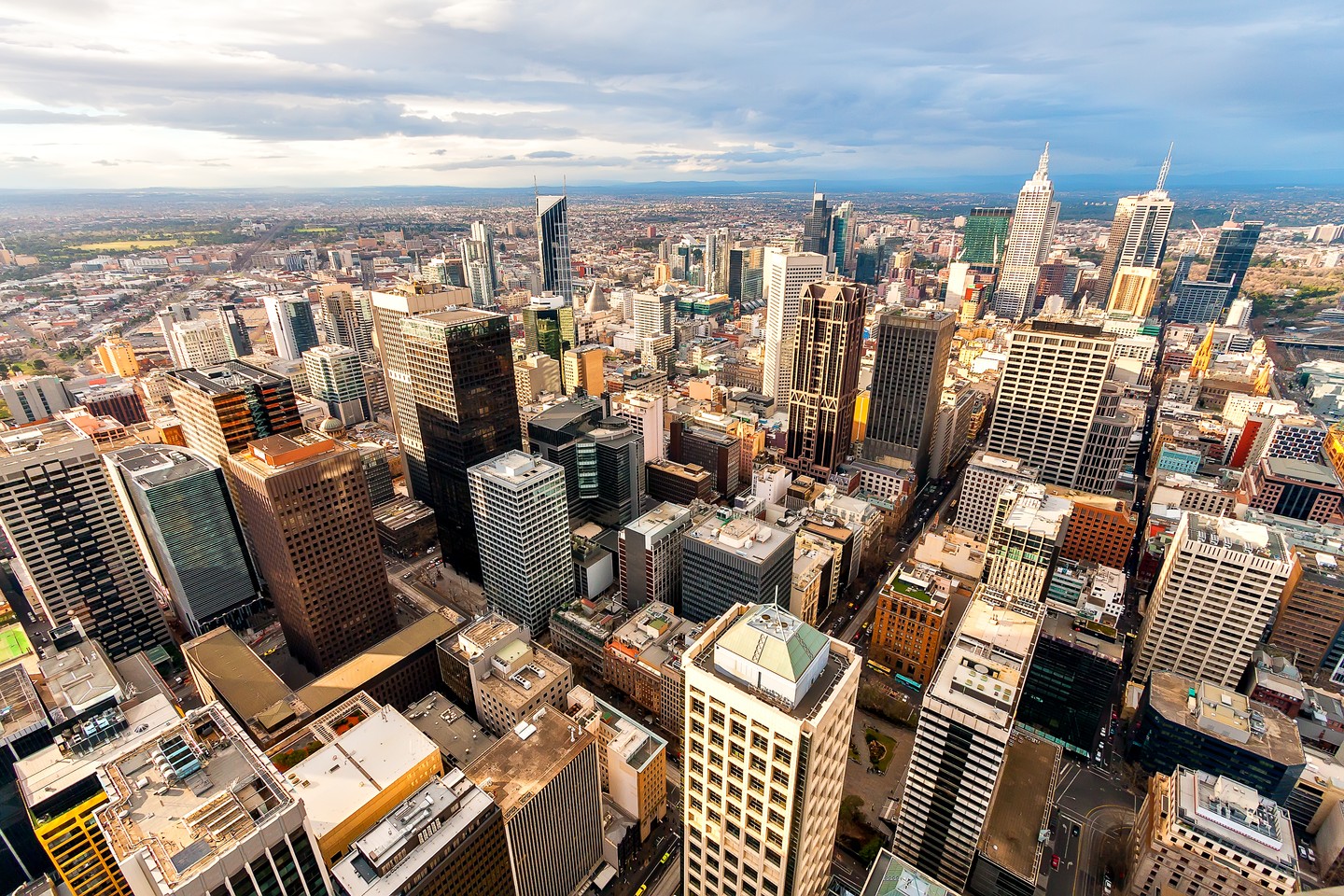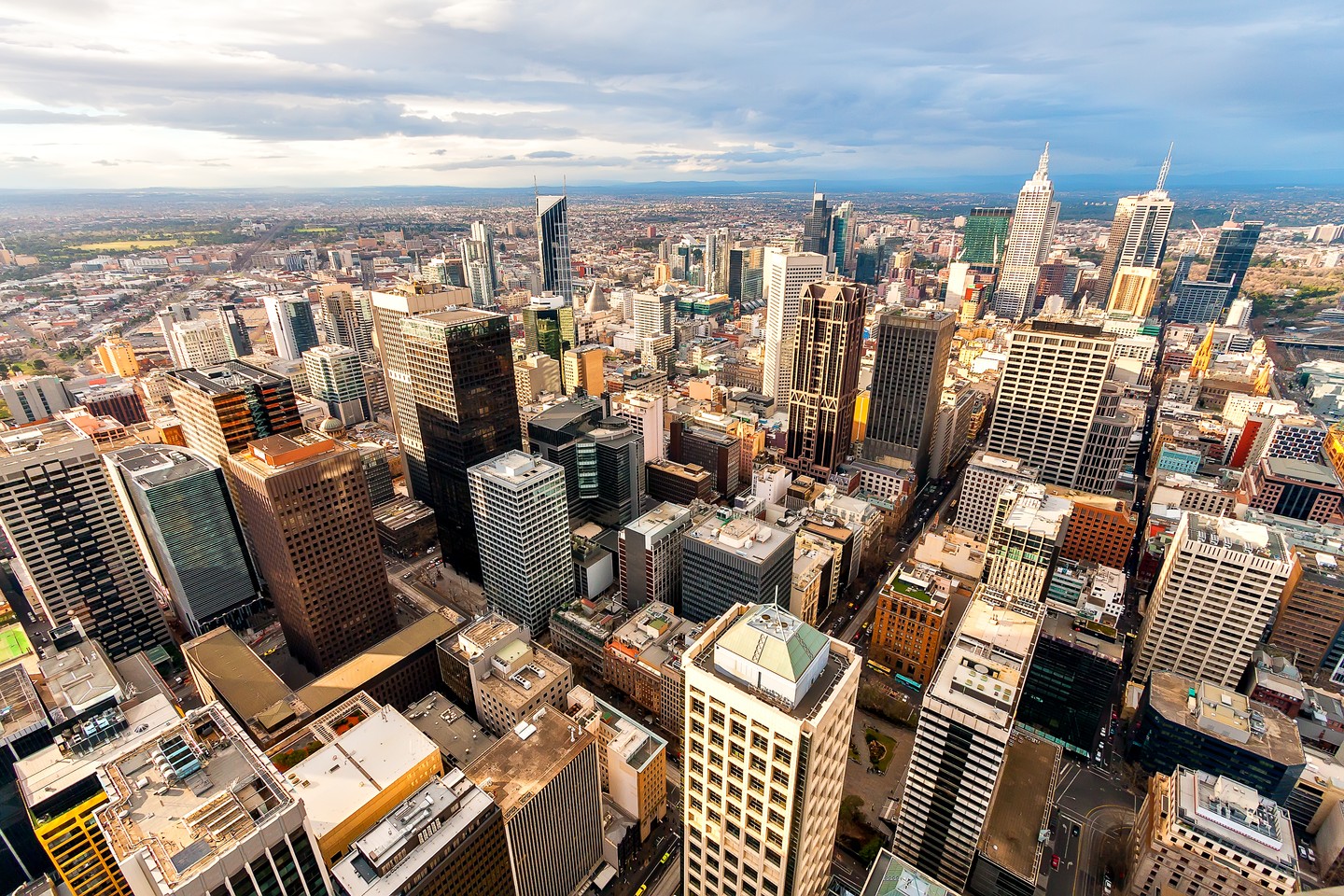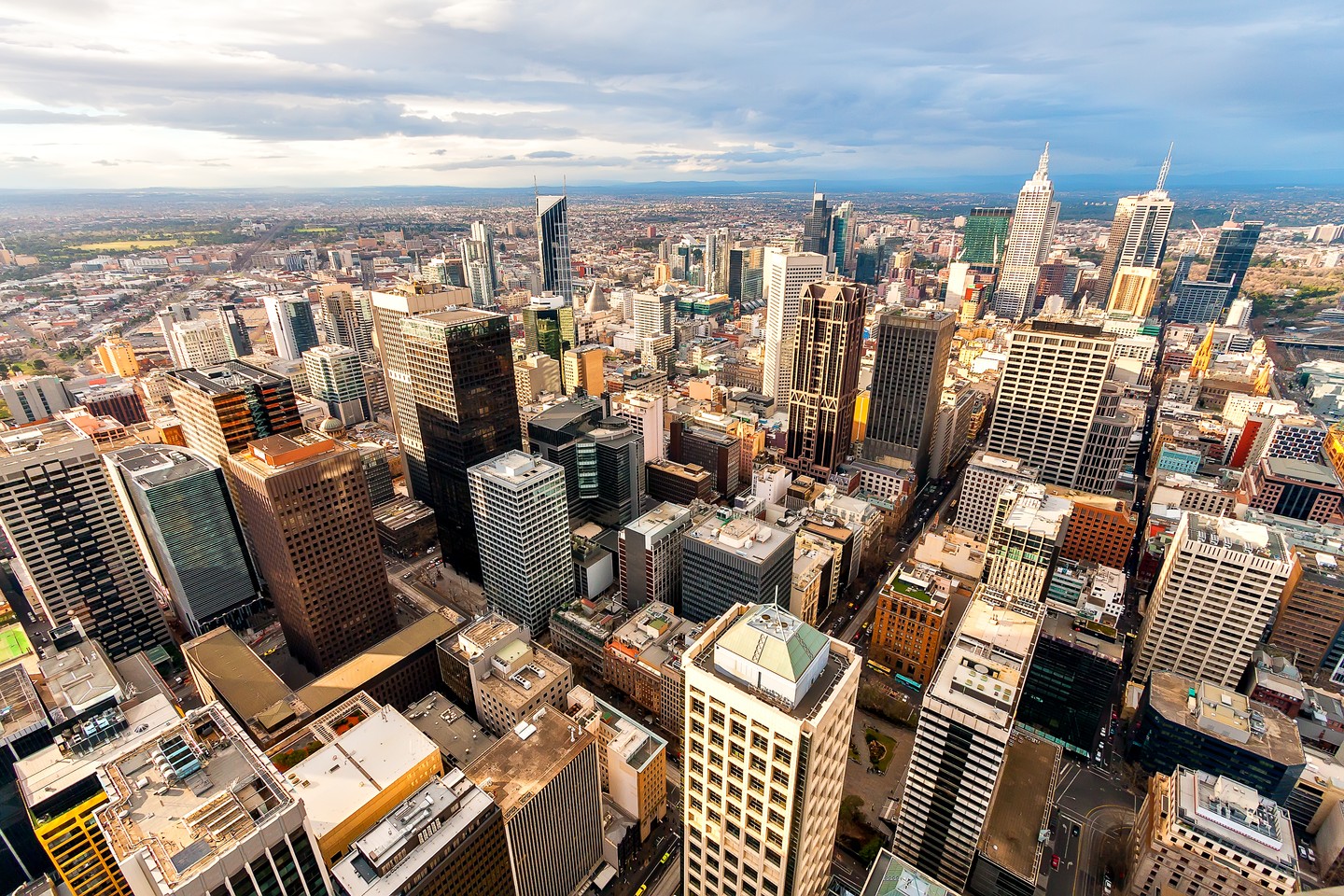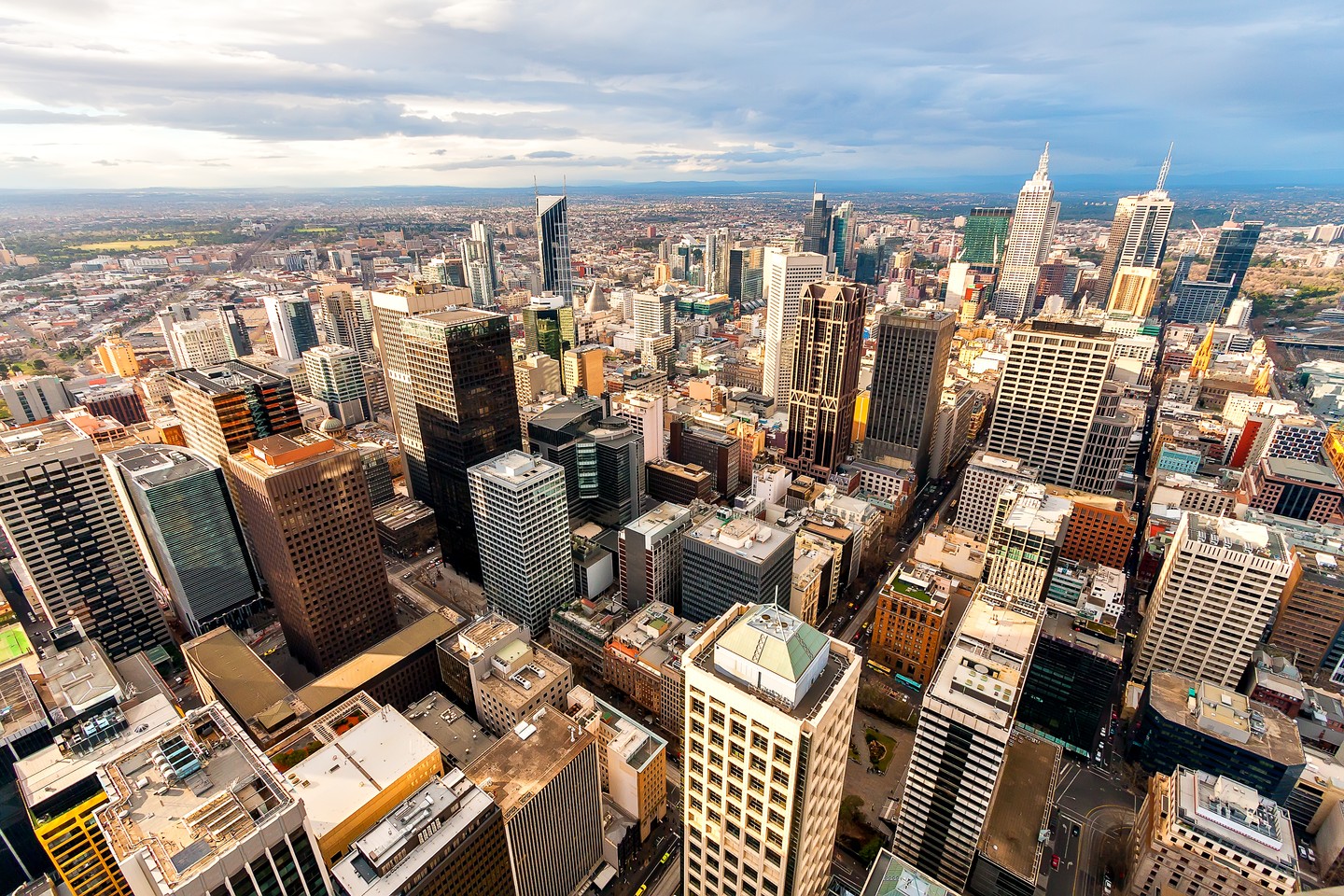 Sharpen your firm's commercial awareness and strengthen client relationships.
How the FT can help your organisation
Please complete the form below to request a free trial for your team.