Tailored industry solutions
The FT delivers a macro view of current affairs, global economics, industry, and market trends, while also digging deeper into emerging risks and opportunities facing specific sectors.
Keep your team informed on the information that matters to make better business decisions
Accurate, unbiased, and time-sensitive information
Anticipate emerging market trends
Empower your organisation
Why over 4,000+ leading organisations rely on FT reporting and analysis
Get concise insight from FT Premium newsletters
Premium provides access to a range of specially-curated newsletters, which all share the ability to unpick complex situations in as few words as possible.
As well as the featured briefings below, the FT's extensive suite of newsletters cover topics from business education to global trade.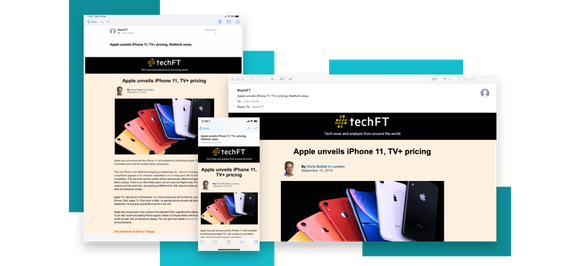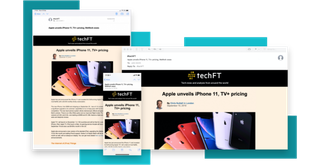 Don't get left behind, request your free FT Group Subscription trial today to access the critical intelligence your competitors are using to fuel their business success.