Leadership styles through the Crisis
What can we learn from business and political leaders in times of crisis? We explore vulnerability, authenticity and the importance of responsible capitalism.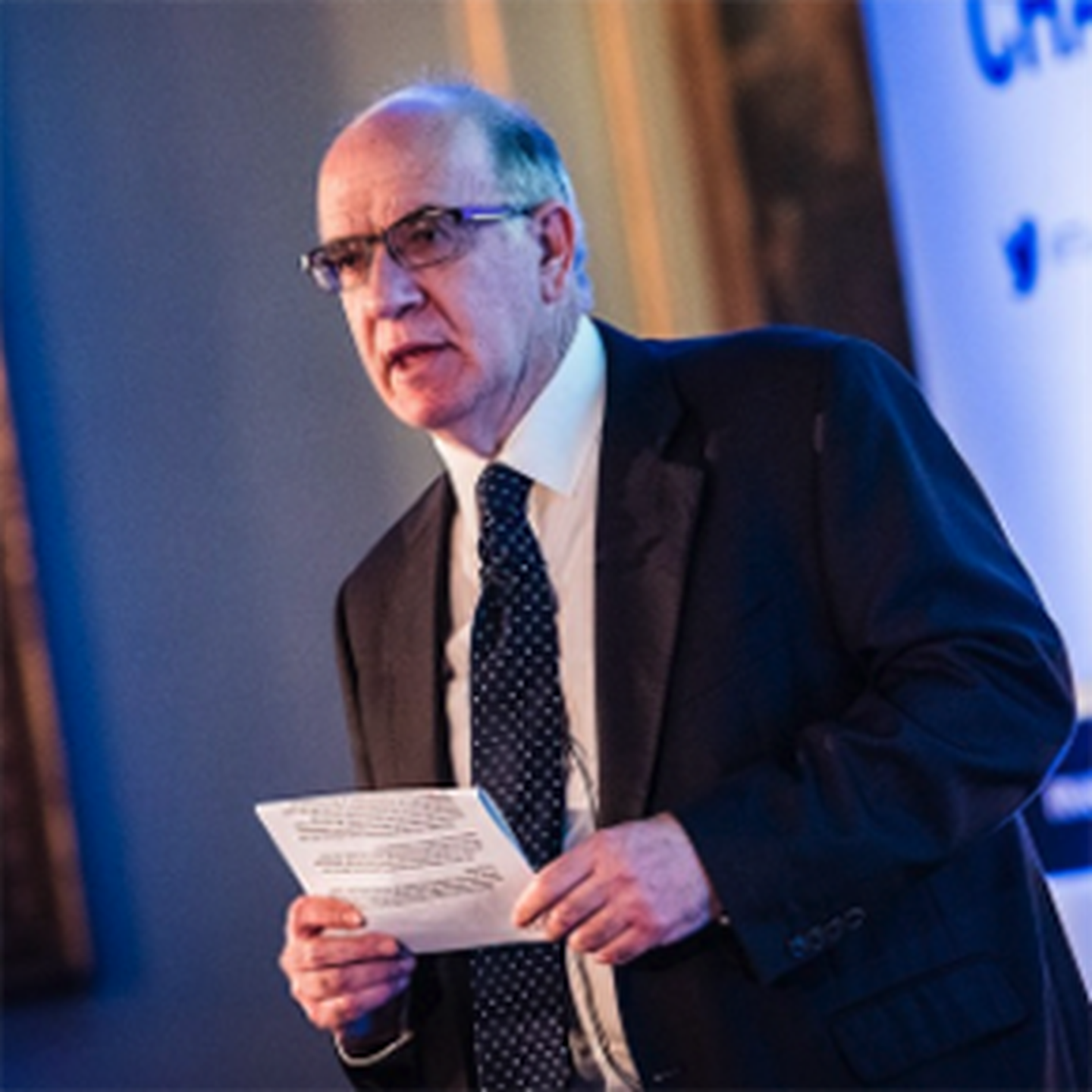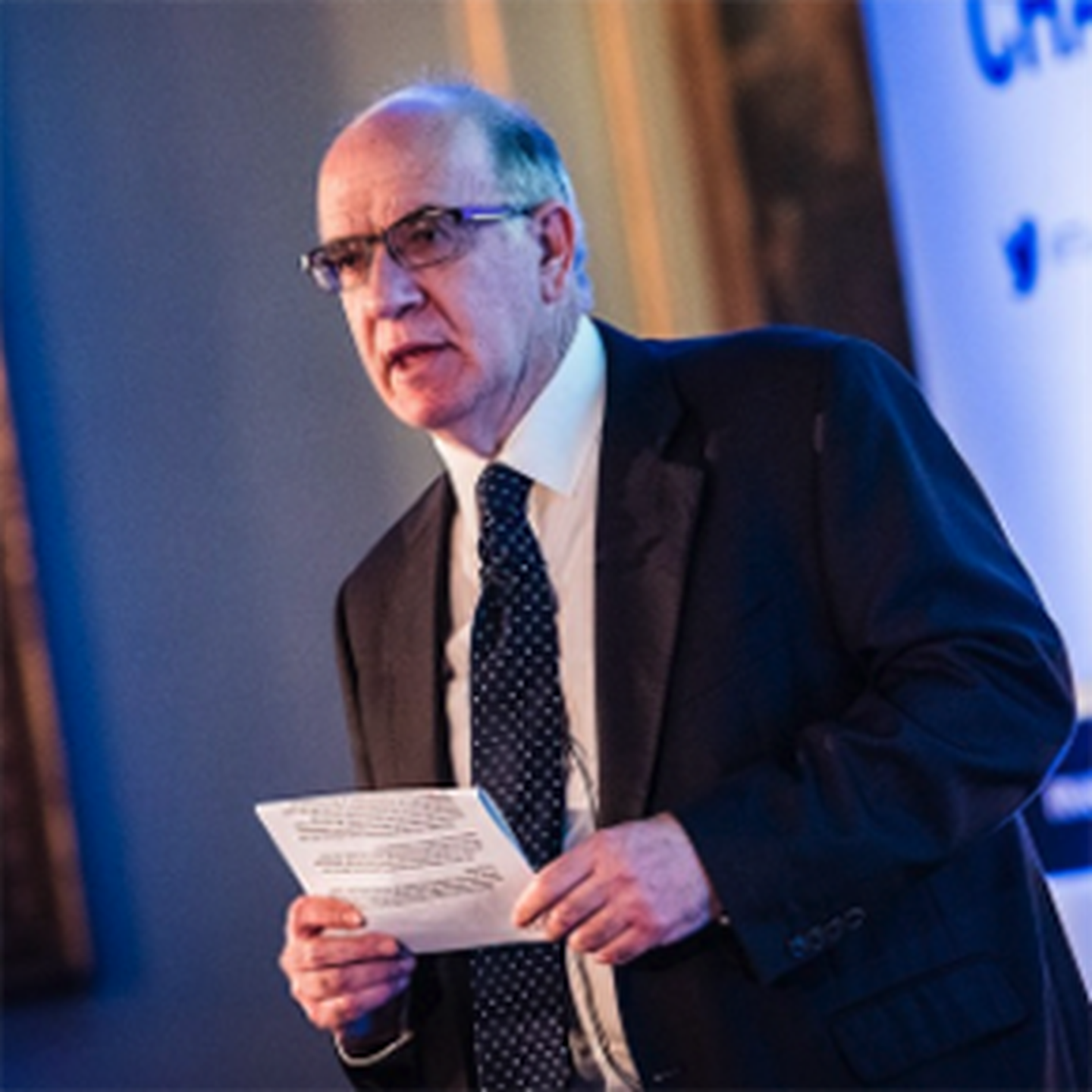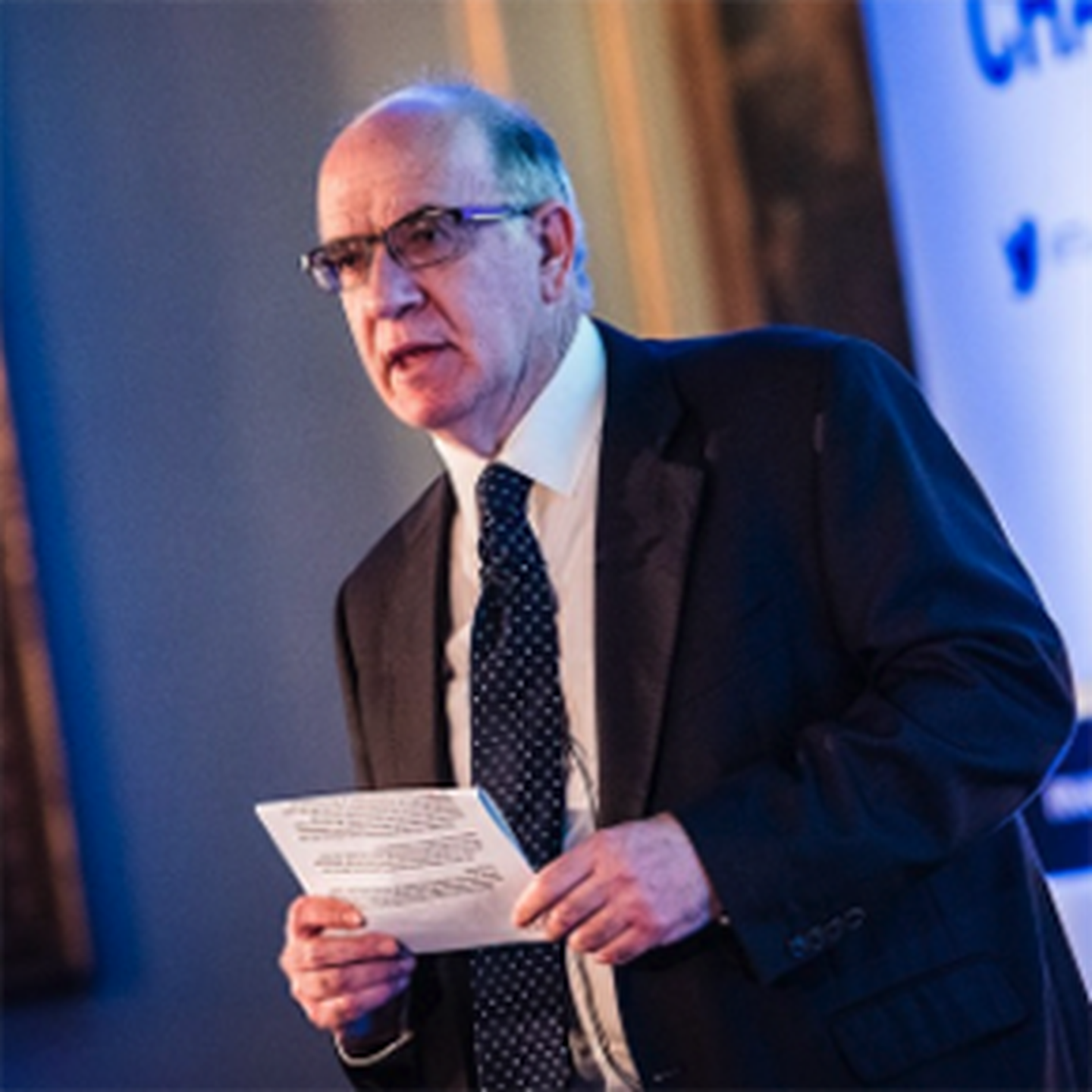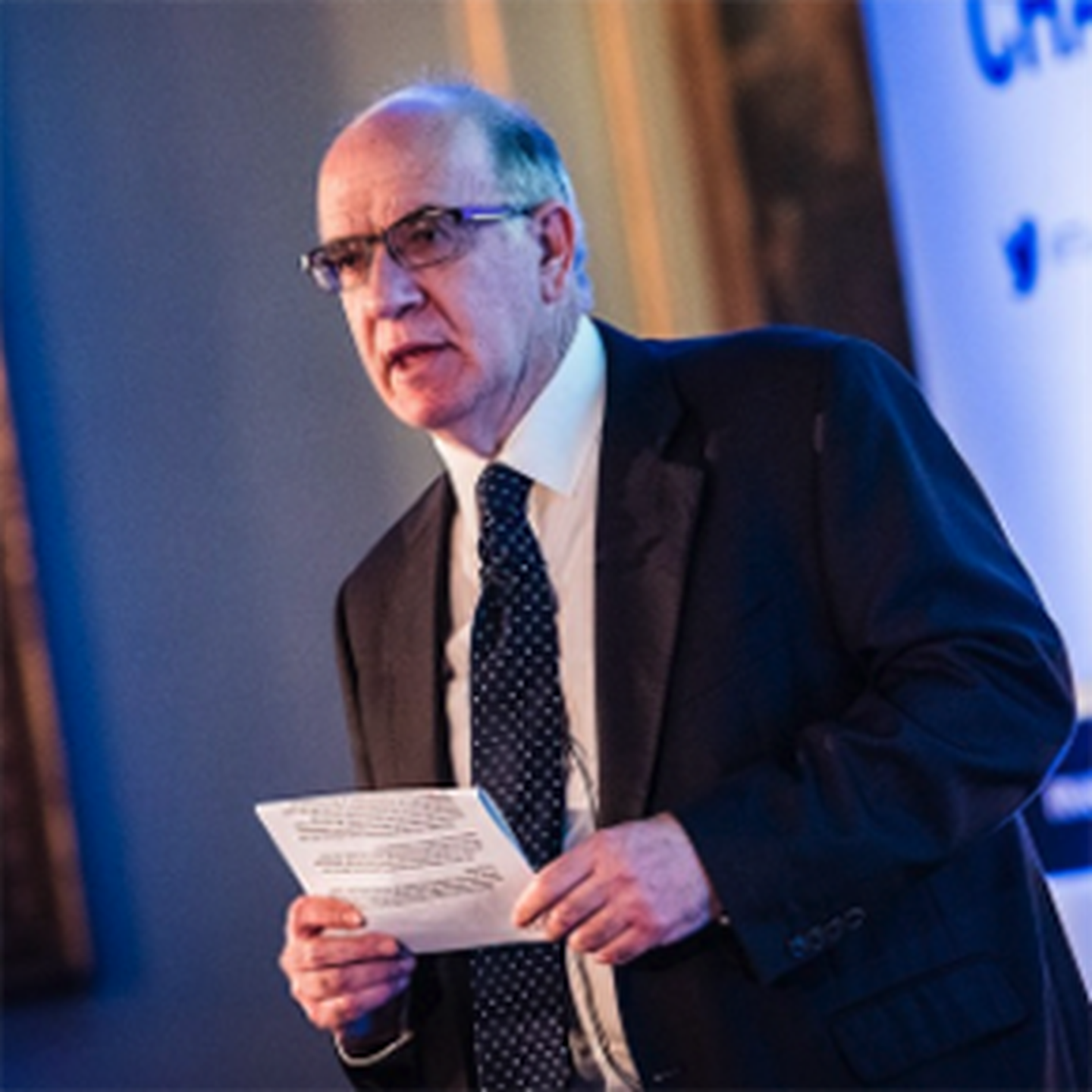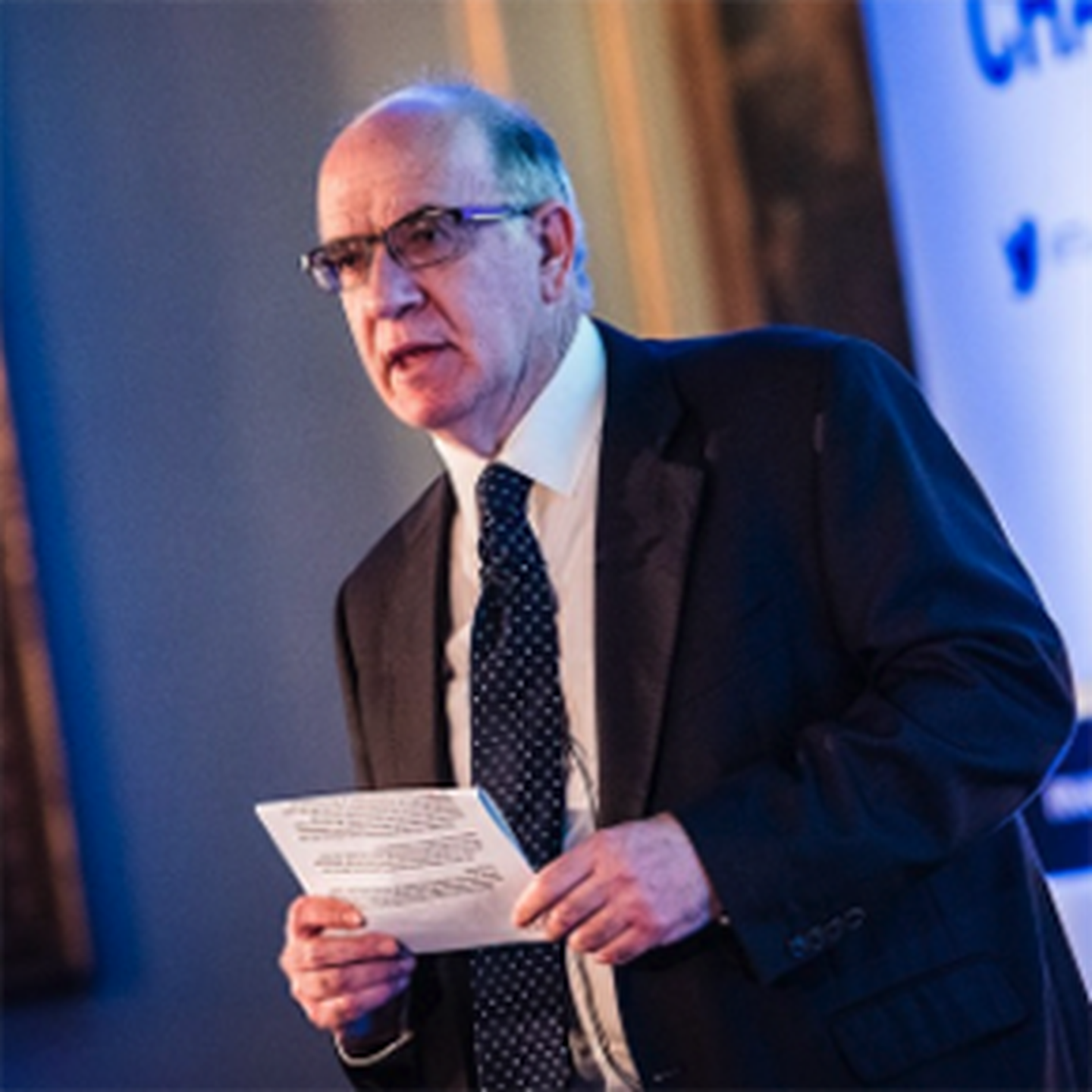 Stay informed with an FT Group Subscription
Get 30 days free access
About the Financial Times
The Financial Times is one of the world's leading business news organisations, recognised internationally for its authority, integrity and accuracy. The FT has a record paying readership of one million, three-quarters of which are digital subscriptions. It is part of Nikkei Inc., which provides a broad range of information, news and services for the global business community.
About Headspring
Headspring empowers organisations to embrace change and inspire a culture of continuous learning. It achieves transformational results by working in partnership with organisations globally to co-create bespoke, future-focused learning designs that empower people, develop leaders and enhance the strengths of businesses.