Improve performance
with



FT services for
organisations
With over 125 years as one of the world's leading news and information organisations, the FT provides businesses, governments and education institutions across the globe, with award-winning journalism and tools to help them achieve their goals faster.
Almost 1,000 corporate enterprises

enhance

their workforce with

an FT Group Subscription
Gain insights into the markets in which your clients operate
Keep tabs on emerging risks and monitor your competition
Comprehensive international political and economic analysis
Shape your strategic plans
The FT delivers a macro view of current affairs, global economics, industry and market trends, while also digging deeper into emerging risks and opportunities facing specific sectors. This information and analysis is a vital resource for informing strategic priorities and planning for the future.
Leverage our unparalleled analysis
Stay informed, spot emerging risks and seize opportunities with our global reporting and expert commentary.
FT BRIEFINGS, CURATED BY OUR EDITORS
The FT offers a variety of products - from daily news briefings to in-depth analysis of top global stories - to inform your unique business needs. In addtion to the featured offerings below, FT Group Subscriptions provide full access to the FT's newsletter library, covering topics from business education to London markets commentary.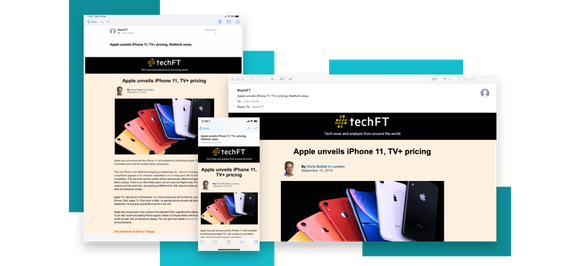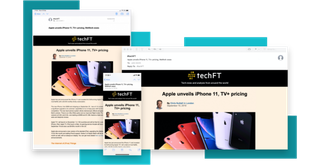 Join your colleagues and register your Premium FT.com access. For any questions, comments or content recommendations, reach out to Citigroup's dedicated Customer Success Manager:
United States
Emily Faller
emily.faller@ft.com