Register for
full premium access to FT.com, so you



can form a 'big
picture' view and make the right decisions.
Almost 1,000 corporate enterprises

enhance

their workforce with

an FT Group Subscription
Monitor regions for upstream production
Global energy sector coverage
Comprehensive international political and economic analysis
The FT is one of the most reliable, concise places you can go. How the FT does things like data journalism and breaks things down, is second-to-none.

Chief Executive, IPSOS Mori
Shape your strategic plans
The FT delivers a macro view of current affairs, global economics, industry and market trends, while also digging deeper into emerging risks and opportunities facing specific sectors. This information and analysis is a vital resource for informing strategic priorities and planning for the future.
Leverage our unparalleled analysis
Stay informed, spot emerging risks and seize opportunities with our global reporting and expert commentary.
FT BRIEFINGS, CURATED BY OUR EDITORS
The FT offers a variety of products - from daily news briefings to in-depth analysis of top global stories - to inform your unique business needs. In addtion to the featured offerings below, FT Group Subscriptions provide full access to the FT's newsletter library, covering topics from business education to London markets commentary.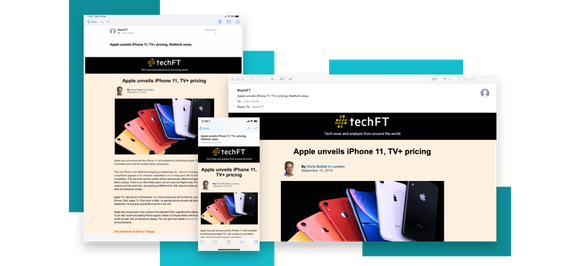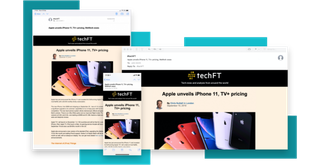 Join 4,000+ leading organisations that benefit from FT journalism. For any questions, comments or content recommendations, reach out to Chevron's dedicated Customer Success Team:
United Kingdom
Lauren Evans
lauren.evans@ft.com
United States
Andre Toure
andre.toure@ft.com