YOUR GUIDE TO




GLOBAL ECONOMIC POLICY
Free Lunch is the FT's weekly newsletter on the global economic policy debate. Keep up with the most important economics issues each Thursday lunchtime in Europe.
Take a deep dive




into economic policy issues
Free Lunch is authored by the FT's European Economics Commentator, Martin Sandbu. Every Thursday it offers readers a spirited opinion on the biggest economics stories globally.
Free Lunch is only available to premium FT.com customers. Not yet a subscriber? Click here to check if your organisation has an FT Group Subscription you can join.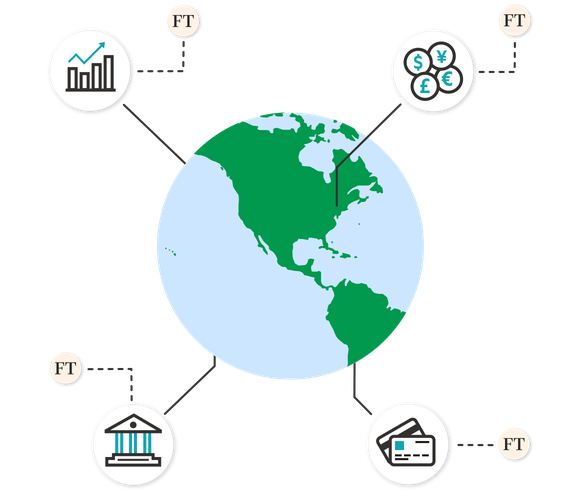 Martin Sandbu: will China become


the centre of the world economy?
The global economy is shifting away from the US and Europe towards Asia. Watch Martin Sandbu and the FT's Global China Editor James Kynge discuss whether China will dominate global commerce or whether the world economy could split along regional lines.
Commentators like Martin Sandbu help me understand how leaders in finance and politics are forming their opinions.

Strategy consultant, National Bank of Romania
Related premium newsletters
FT Group Subscriptions provide access to range of specially-curated premium newsletters, which all provide expert analysis on the most important topics to FT readers.
Subscribers to Free Lunch typically also receive the newsletters featured below, but do also browse the full FT newsletter library for briefings on everything from business education to global trade.