The FT helps professionals to inform their decision making by providing a trusted source of global macro and market analysis.
Start your free FT.com trial to access high value insights into critical news, and give you and your team an advantage.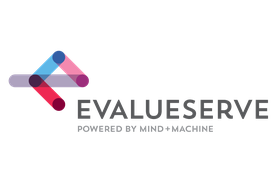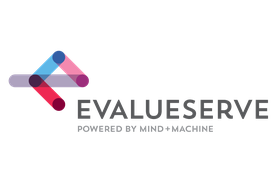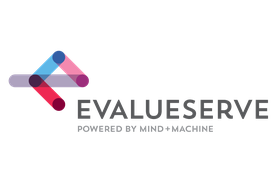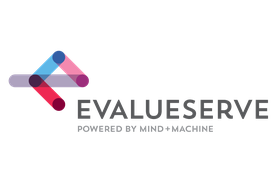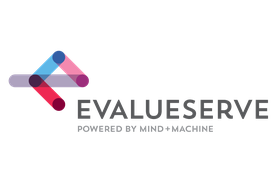 Enhance your decision making
The FT delivers a macro view of current affairs, global economics, industry and market trends, while also digging deeper into emerging risks and opportunities facing specific sectors. Equip yourself with reliable FT insight and analysis and make better informed business decisions.
Read Lex to identify risks and opportunities
Lex is the FT's agenda-setting column on business and finance.
The oldest and arguably the most influential business and finance column of its kind in the world, Lex helps organisations make better investment decisions by highlighting key emerging risks and opportunities.
The FT is a credible anchor to check either my perspective or someone else's view. It helps me to be more confident in my opinions and decision making.

Head of Global Markets, Absa Bank
Keep pace with global markets
The FT's 600+ journalists produce over 250 articles a day helping you and your teams stay on the pulse and anticipate the global market trends that will impact your business and clients.
Leading global organizations



benefit from FT content
Strengthen client relationships
With tools such as myFT and email alerts you can monitor the issues important to clients and provide advice within a commercial context. Share up to 20 gift articles each month with clients or colleagues in order to use specific stories as reference points or a catalyst for a conversation.
The information and data provided to staff through an FT Group Subscription helps our employees be up to speed on current affairs relevant for our customers.

Sustainable Business Advisor, Danske Bank
Get concise insight from FT Premium newsletters
Your trial provides access to range of specially-curated premium newsletters, which all share the ability to unpick complex situations in as few words as possible.
As well as the featured briefings below, the FT's extensive suite of newsletters cover topics from energy to global trade.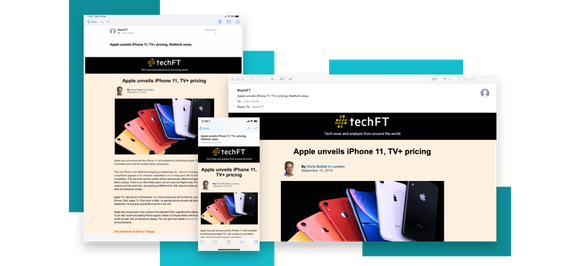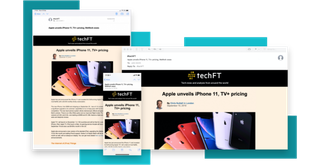 Complete the form below and go to FT.com to start using your free access.
For content recommendations, contact:
Andre Toure
andre.toure@ft.com