The Due Diligence newsletter is the must-read daily briefing on corporate finance, mergers & acquisitions, and private equity. In it, the most important stories, analysis, and insights from the FT and across the web on the world of finance are highlighted, and are curated by a team of specialist reporters from around the world.
The newsletter is written by a team led by the FT's corporate finance and deals editors Arash Massoudi in London and James Fontanella-Khan in New York. We sat down with them both to talk about the successes of the newsletter, and to get more insights about what is to come from the Due Diligence team. 
Tell us a little bit about yourselves.
James Fontanella-Khan: I'm an accidental M&A reporter (now editor). I never thought I'd enjoy covering deals. Before moving to New York, I lived in Brussels and in India, where I covered politics and general business for the FT. Covering deals is super competitive, and it felt a little daunting, but thanks to the great partnership with Arash we managed to turn chasing and breaking M&A stories a lot of fun. Now we have a much bigger team, which means we have a chance of writing about the world we cover with greater depth and - hopefully - knowledge.
Arash Massoudi: I had no background in finance until the financial crisis, which took place as I was finishing up university/graduate studies. At the time, my closest friends were going to work for Lehman Brothers for their summer internships. I chose to instead work for the campaign of a relatively unknown freshman US senator from Illinois. The world changed quickly with the financial crisis and Barack Obama was elected president amidst it. I spent two years in the US Commerce Department from 2009 until 2011, before joining the FT in London. Since then I have worked between London and New York, covering capital markets and deals.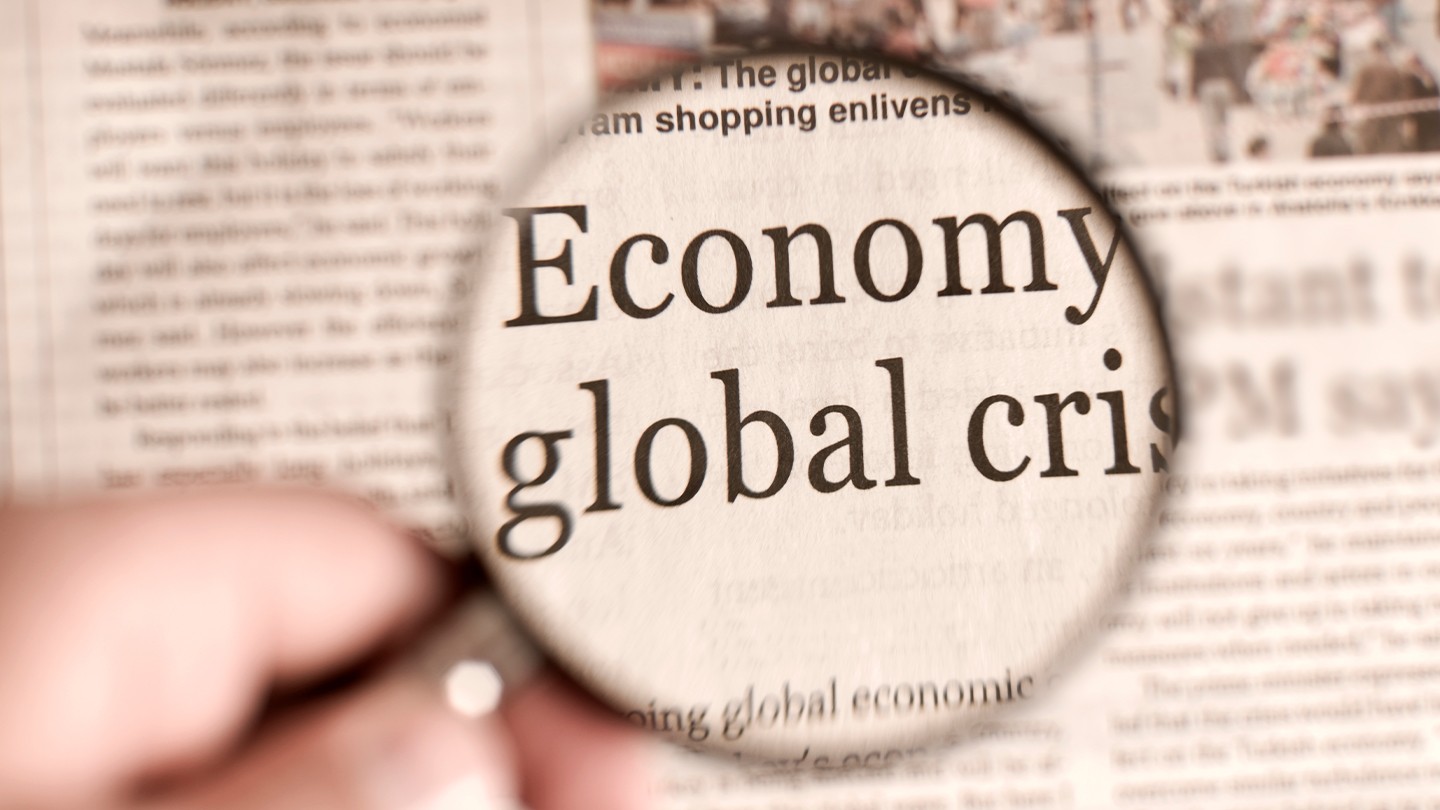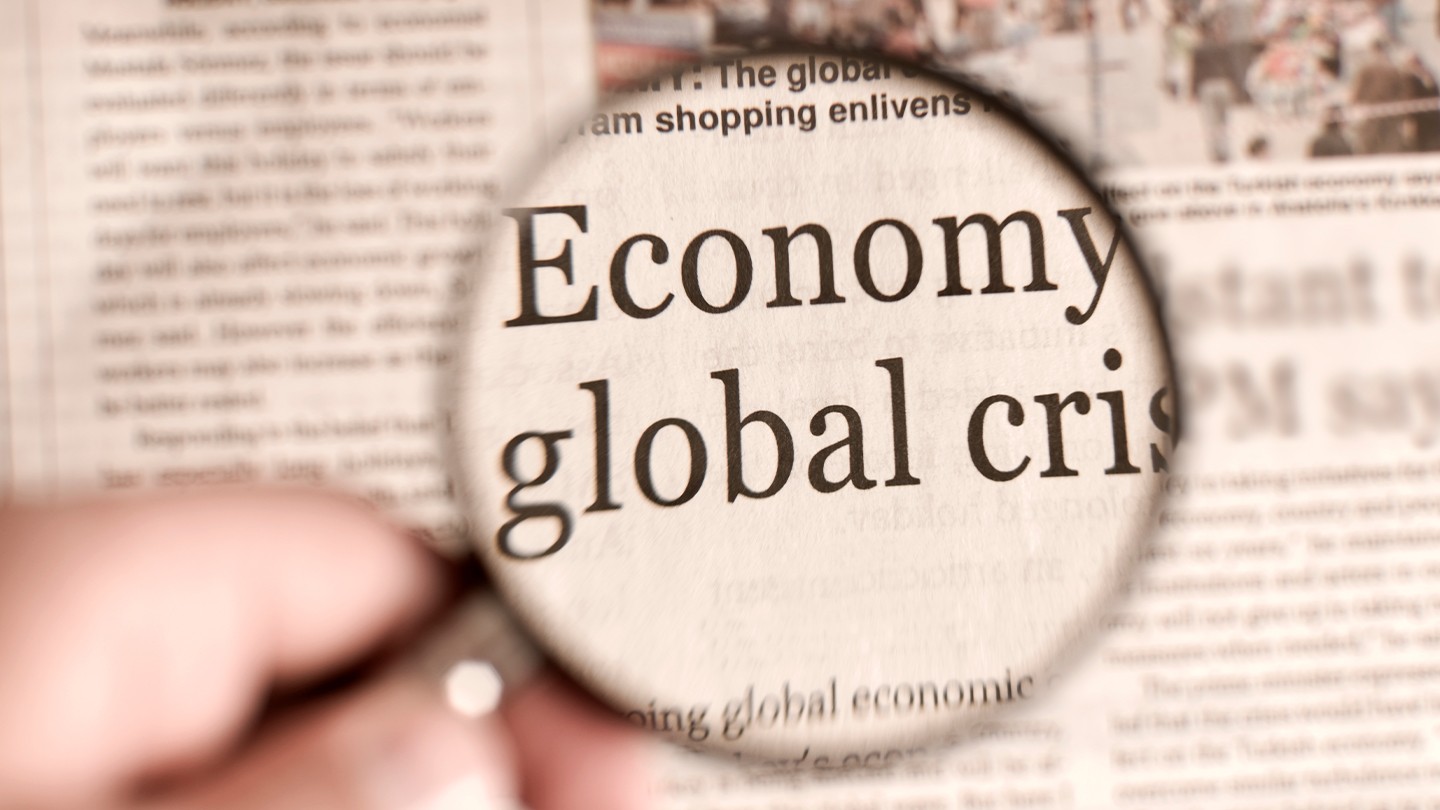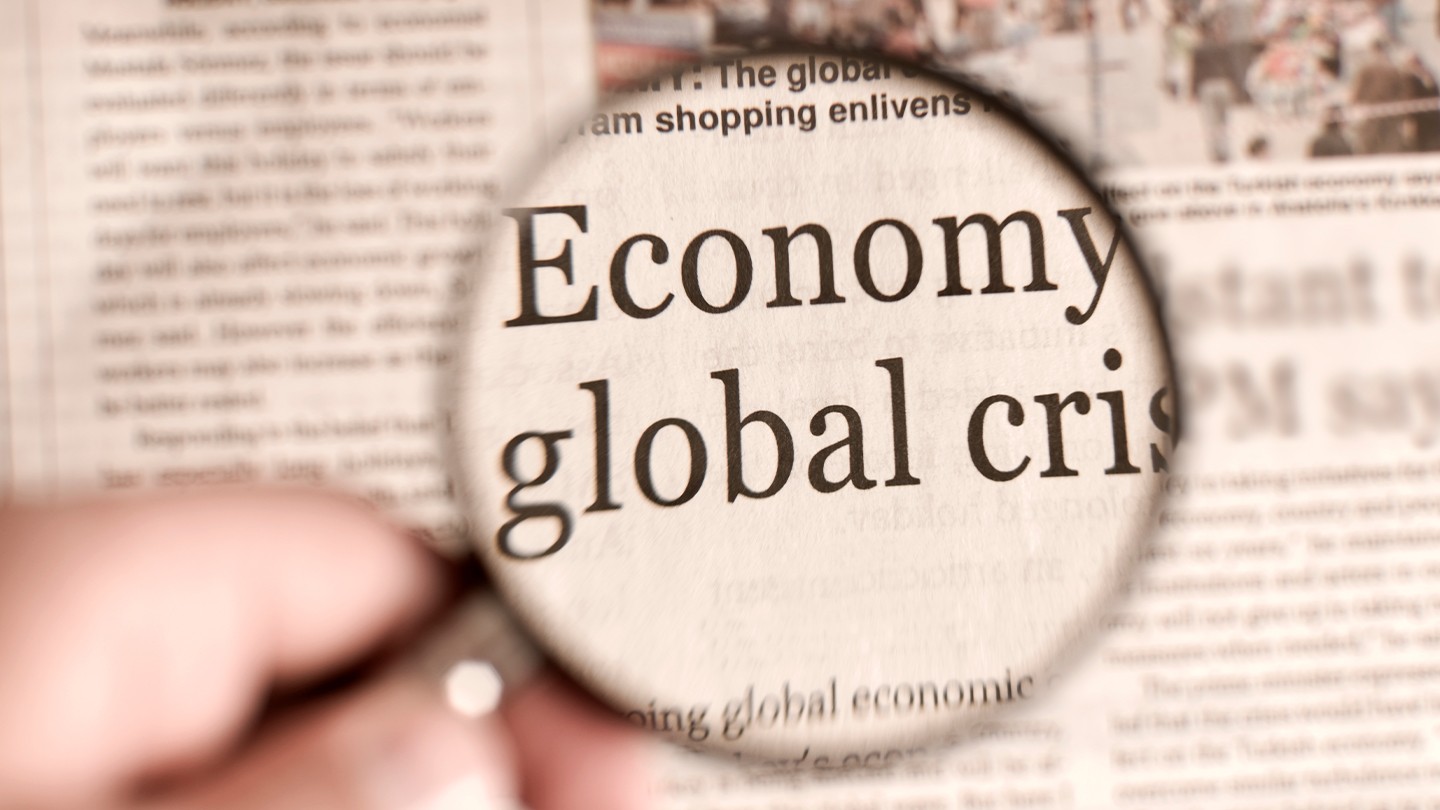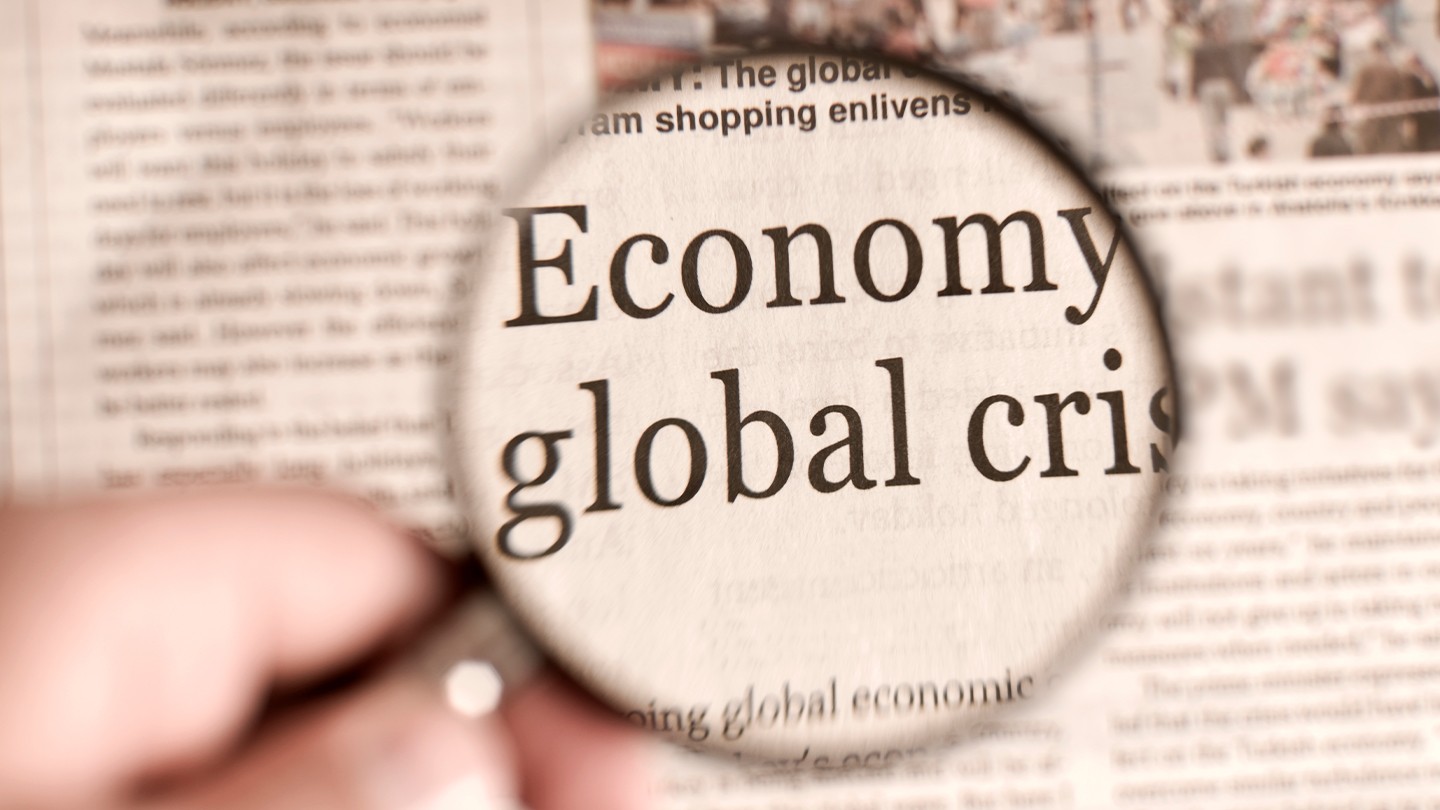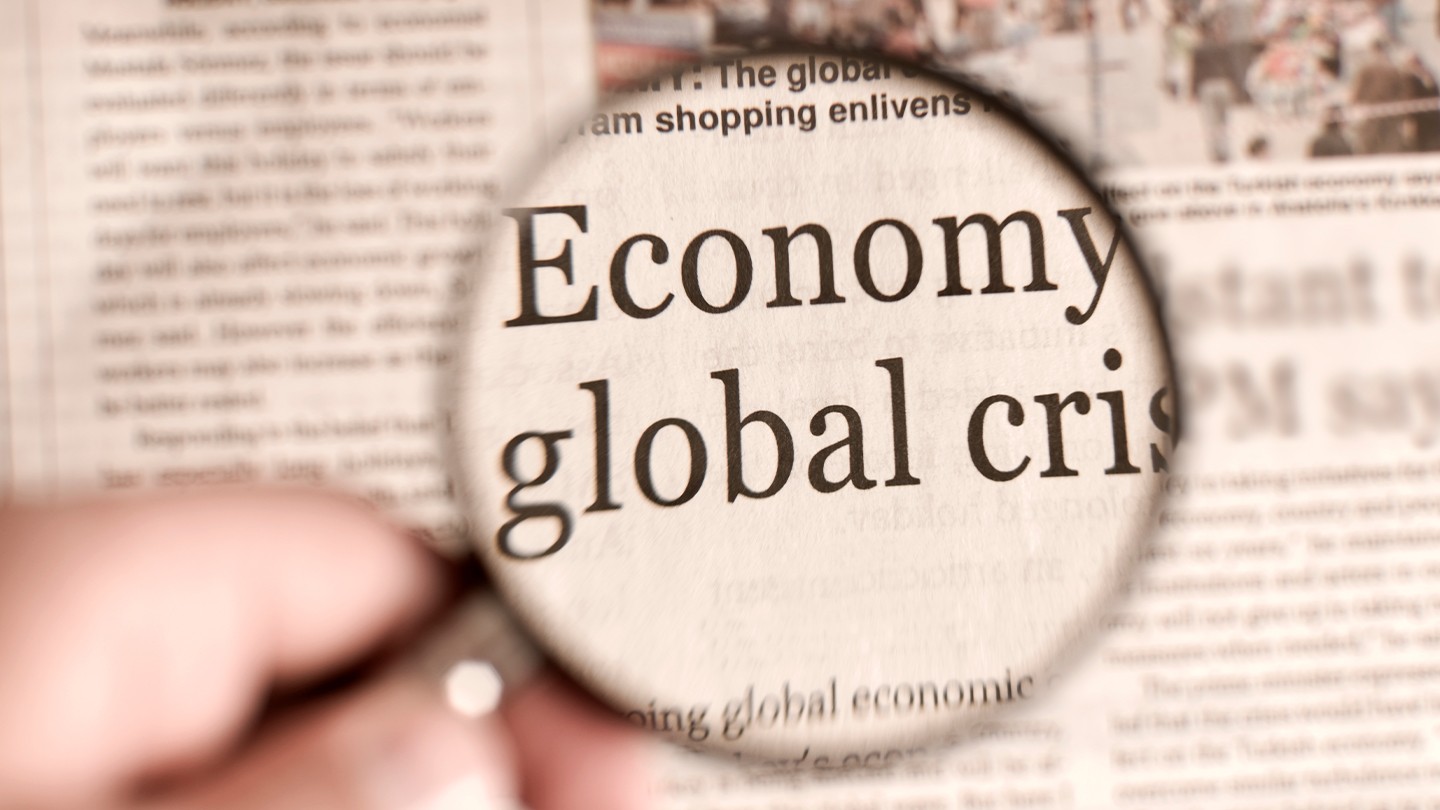 What inspired the creation of the Due Diligence newsletter?
JFK: The higher-ups asked us to come up with a "product" for our premium subscribers. We thought the easiest way to achieve that, given the limited resources we had, was to create a newsletter that pooled together in a concise manner the best of the FT's deals, private equity, hedge funds and corporate finance coverage. 
AM: We saw this as an opportunity to put together something that highlights the unrivalled and incredible breadth and depth of FT reporting from around the world on any given day. Sometimes that isn't clear if you just scroll through the FT homepage or app. But read Due Diligence and you'll see exactly what we mean. 
What sets Due Diligence apart from its competitors? What insights does the newsletter offer that readers can't get elsewhere?
AM: There simply is no global briefing on corporate finance, private equity and M&A that is more comprehensive than Due Diligence. There are several very good US-focused newsletters, but there is nothing that has the scope and reach of our global network. That allows us to pull together the best scoops or features that ourselves or our colleagues write and let you hear straight from them in a captivating way. 
JFK: We have our own, distinct voice, which sets us apart from the rest of the lot as well as from the rest of the FT. We tend to be more casual and a little tongue-and-cheek. The goal is to connect with our readers in a more intimate and personal manner. Given that our subscriber base keeps growing, it seems like readers like it. 
There simply is no global briefing on corporate finance, private equity and M&A that is more comprehensive than Due Diligence.

Corporate finance and deals editor
How do the Due Diligence writers function as a team to connect insights from across the globe?
JFK: The truth is that, with the exception of Ortenca Aliaj (a Due Diligence-dedicated reporter and producer), we don't have an actual Due Diligence team. Arash and I are ultimately responsible for our daily output, but it wouldn't be possible to produce Due Diligence without the support of many of our colleagues around the world. That begins with our colleagues at the FT who cover private equity, hedge funds and capital markets. 
The newsletter also helps create a virtuous circle, given that we can influence the way people think about certain deals or developments in a deal situation. As a result, contacts get in touch with us, and there is a network effect that makes our reporting even stronger and better sourced. 
AM: Each day, our colleagues in Asia flag the most important stories in the region, and then hand the baton off to London which hands off to New York. The production cycle functions just like that of the FT. As a result, there is a good level of shared knowledge about what we are each working on and what the most important stories are around the world. That is invaluable when James and I are making decisions over what we should prioritise and emphasise in the newsletter. 
How do you see the uncertain political landscape impacting the world of M&A? Are there any trends or stories that readers should look out for in the coming months?
JFK: Geopolitical instability due to the US-China trade war, as well as the global rise of populist movements and the growing fears of a new recession are likely to hit M&A in upcoming years. But that doesn't mean dealmaking is over. The uncertain world we live in will push some executive to take big wild bets that will stun the world. 
AM: Exactly what James said. However, money is available at what remain as historically low borrowing rates, so the risk-addicted dealmakers will not stop until that changes. That is why you are seeing so many private equity buyouts at the moment or debt-fuelled takeovers. 
How do you think financial professionals can benefit from regularly reading Due Diligence? In what ways can the newsletter be used in their day-to-day business?
JFK: Our core audience are young professionals and C-suite executives. The pitch is simple. If you are a junior employee, Due Diligence will help you get up to speed and impress your boss before a meeting. If you are a top executive, Due Diligence is the one stop shop to get you up to speed, and make sure you are not blindsided by your subordinates. 
AM: It does seem that our readers skew between the new to industry and titans of industry. We hope companies can continue to find ways to introduce newsletter to those in the middle of the organisation. They are often the workhorses in any company and perhaps have most demands on their time. It seems important to us that those middle-management/mid-level employees are getting the best possible information to make decisions and grow within their companies. 
If you are a junior employee, Due Diligence will help you get up to speed and impress your boss before a meeting. If you are a top executive, Due Diligence is the one stop shop to get you up to speed, and make sure you are not blindsided by your subordinates.

US corporate finance and deals editor
Are there any plans to further enhance Due Diligence for the remainder of 2019, and into 2020?
JFK: Absolutely. We have launched DD Forum in the UK and will soon do so with a separate programme in the US. The goal is to expand Due Diligence with a new members-only forum from The 125 for professionals interested in M&A, private equity and corporate strategy. Plus we are considering ways to add a fifth edition of Due Diligence. Watch this space. 
AM: We have a few things up our sleeves. Stay tuned. 
Connect to the world of Due Diligence
To sign up to the newsletter immediately as part of your Premium FT subscription, click here
An FT Group Subscription extracts the intelligence that's relevant to your business and delivers it via the media and technologies that suit you best, saving you time and keeping you informed on what matters.
Request a free trial today and see how our award-winning journalism, from 600 journalists across the globe, can help you and your team make informed decisions and reach your goals faster.