"It's striking, is it not, how digitisation makes experts of us all?" In his 2005 article for the FT, Richard Tomkins took a somewhat gloomy view of the emergence of what he called "the common expert". 
The rise of the internet saw the birth of booking our own holidays, building our own businesses, diagnosing our own illnesses, and launching our own podcasts. "People on the move once looked to radio broadcasters to entertain them," he comments wistfully. "Now, online audio programmes called podcasts are put together by amateurs and downloaded by listeners to their MP3 players." 
I cannot help worrying a little about the sheer quantity of ideas, opinions and talents now emerging.

FT editor
Tomkins was right in his assumptions that this culture of creation and nurture of our own expertise could create a dearth of content. But nowadays, it is clear that podcasting is here to stay. This infographic from Music Oomph outlines results taken from Nielsen and Edison research across all of global podcasts, but the key facts are this (as of September 2019): 
51% of the US population (165 million people) has listened to a podcast;
Podcasts have been launched in over 100 different languages worldwide;
News is the in the top five most popular genres of podcasting globally. 
We will focus on point three: news is one of the top five most-listened to podcast formats, alongside comedy, business, education and health. As Kavita Reddi wrote in July 2019, "listeners already use podcasts for much more than entertainment."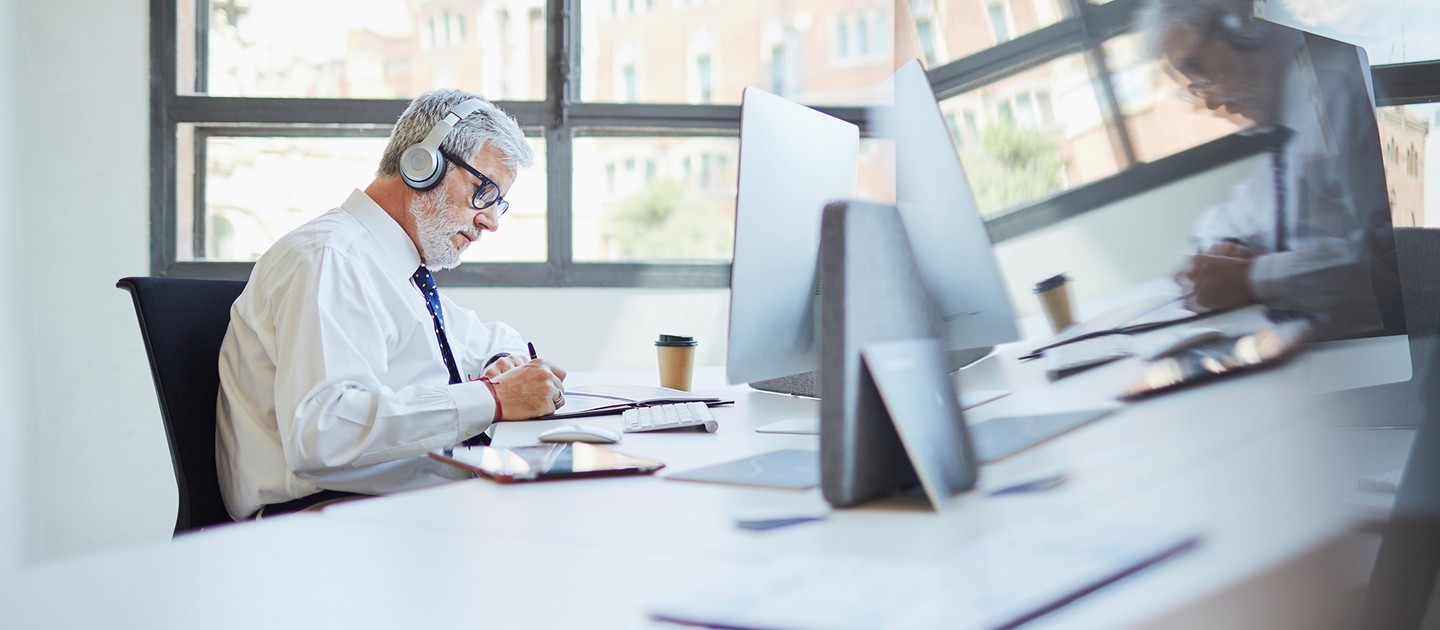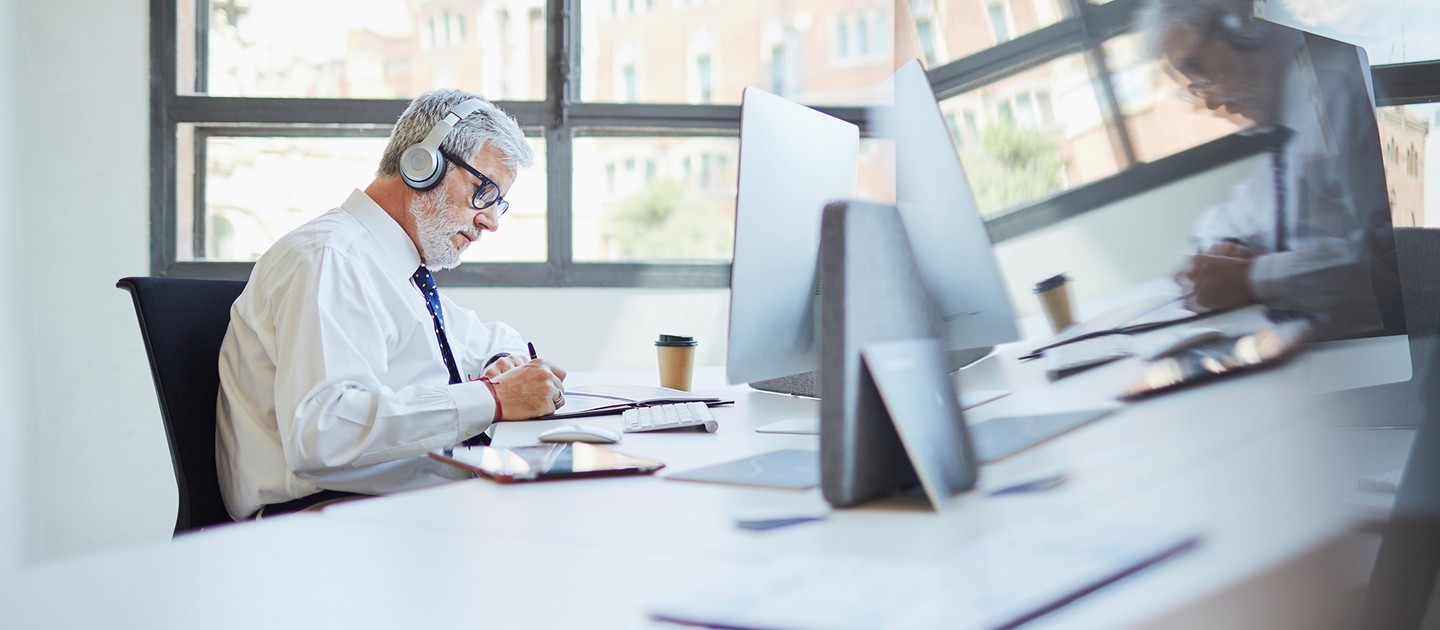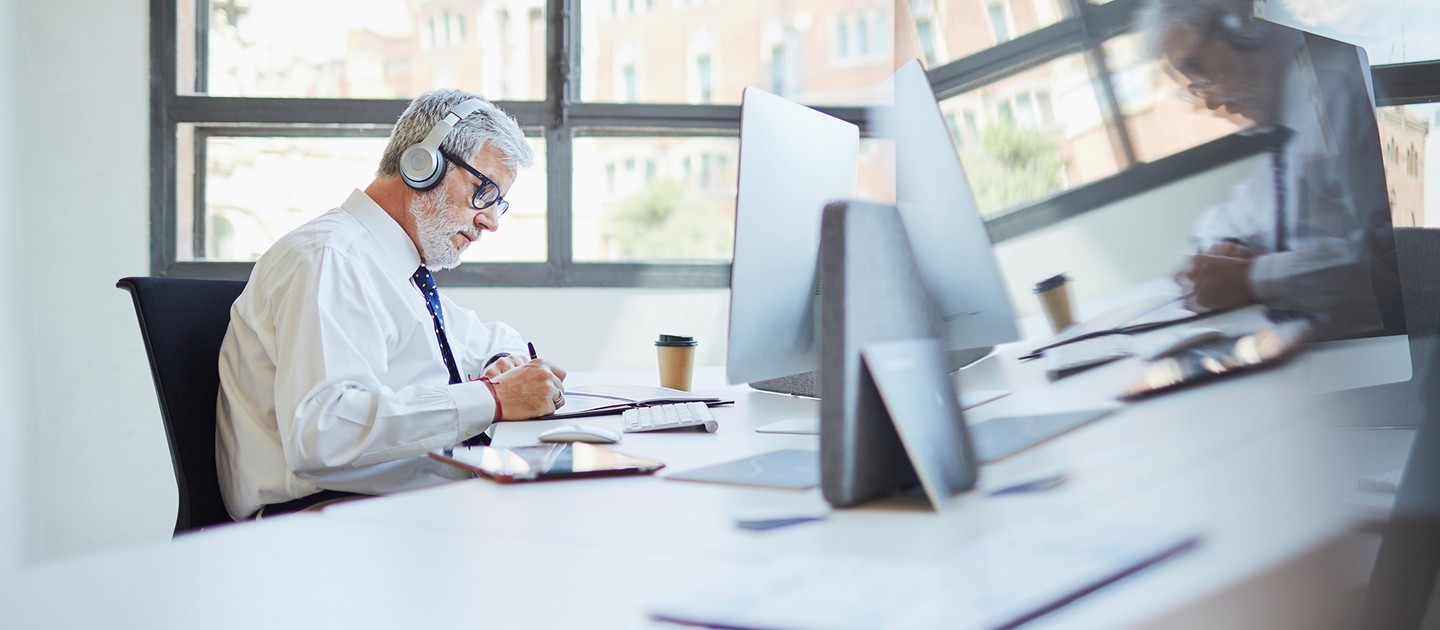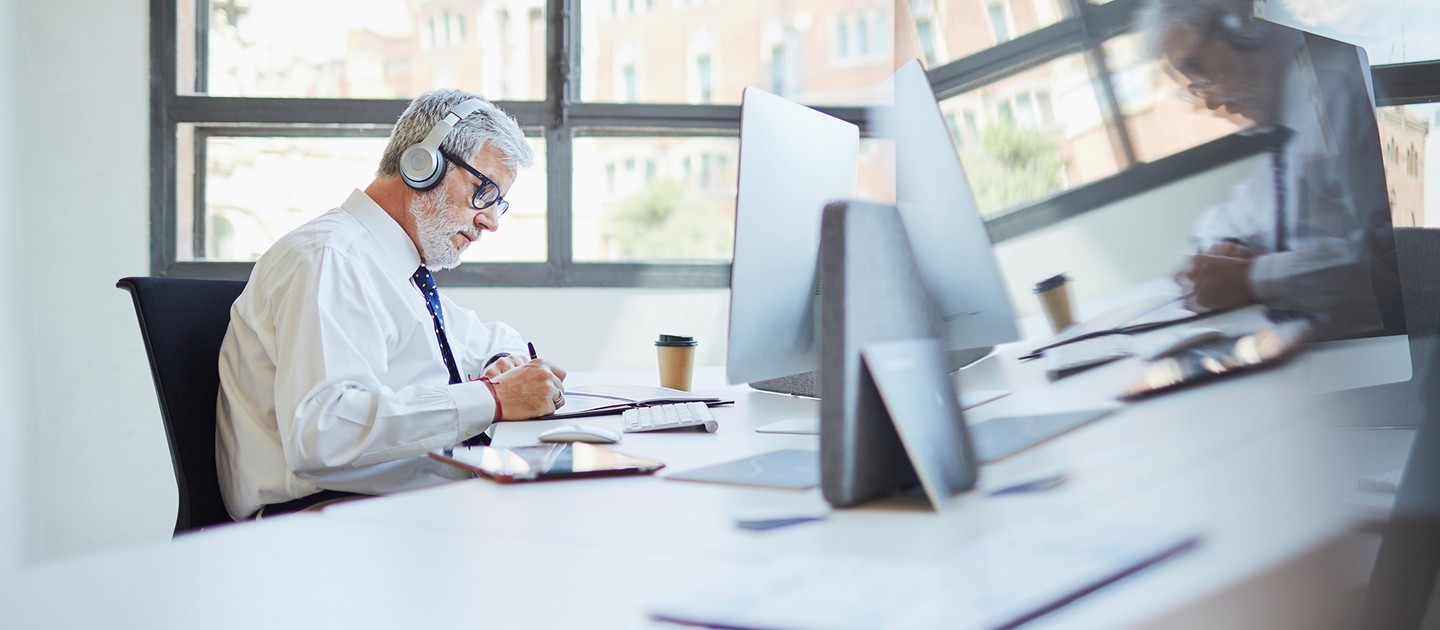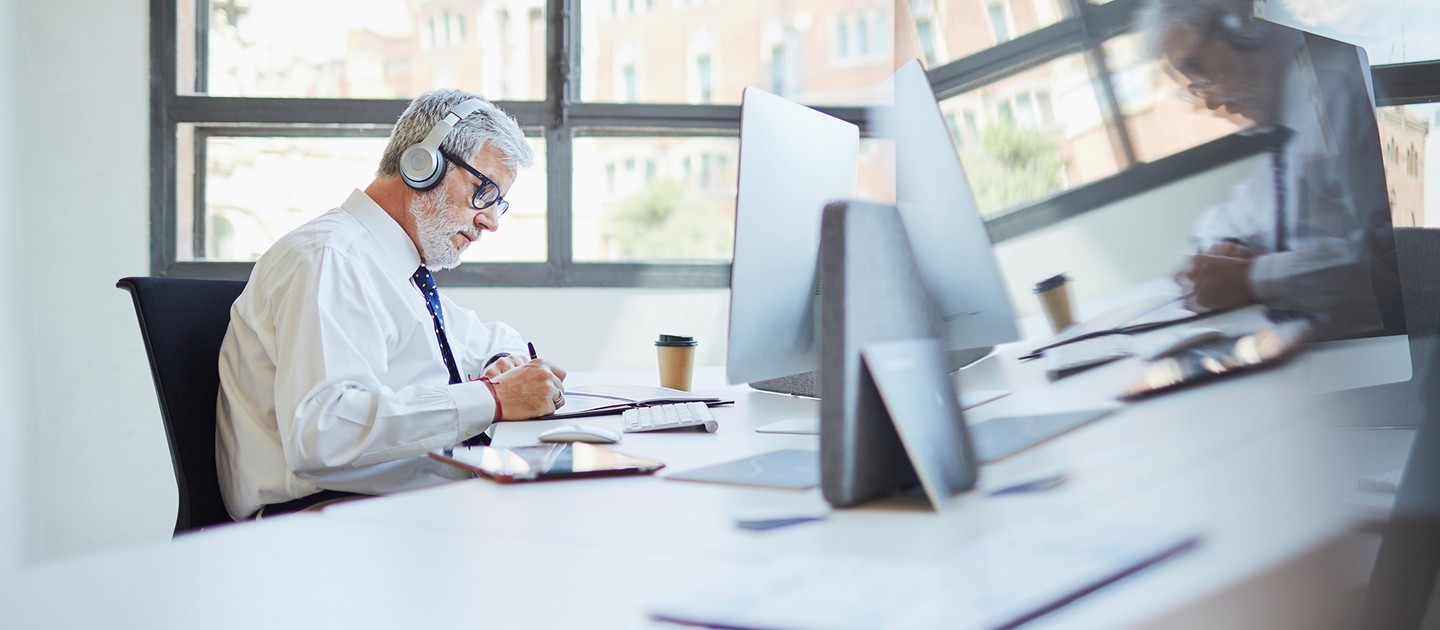 This era of digitisation, or digital transformation as we have focused on in our recent blog posts (see parts one and two here) is not just for distraction; it has also sparked our desires to be educated and more well-informed in personal and business developments. 
Precursors to podcasting date back to the 1980s, with early-stage audio files known as MIDI formats were distributed through closed networks for education purposes. This expanded out and into the early Internet radio talk shows of the 90s, and the launch of Napster in 1999, sparking the commoditisation of downloading files onto computers. But the real kick was the first MP3 player in September 2000, with the first launched by company i2Go.
In 2006, only 22 per cent of Americans had heard of the term "podcasting", according to Edison Research and Triton Digital. [In 2017] it was 60 per cent.

Works and careers journalist at the FT
Distributing podcast intelligence throughout a workforce
From a business sense, this technological advancement has made it easier than ever to expand your knowledge base. Most traditional media brands, including the FT, host podcasts, which means consumption of meaningful insights and business coverage is closer to your ears than you might expect. 
Podcasts can allow businesses and workforces to spend their time wisely, educating teams in their industries in finer detail without the need to search for the relevant content. They condense news and insights into short, sharp audio snippets that you can listen to at any time, anywhere.
Podcasts have become increasingly popular with news organisations and other brands in recent years, and as business intelligence and market insights grow in popularity, so does the requirement for this insight at work. 
With the FT, we have endeavoured to cover news across multiple spaces, providing you and your teams with up-to-the-minute, bitesized podcasts for coverage in whatever space interests you. From our News Briefing, News in Focus and Politics podcasts, to our financial services shows Money Show, Banking Weekly and Behind the Money, the podcasts ensure you get the knowledge you require at a moment's notice. 
Just launched is a new podcast, exclusively for subscribers, The Rachman Review. Get behind the scenes of FT journalist Gideon Rachman's stories and listen in to his probing conversations with politicians, intellectuals and analysts from around the globe, in our latest offering to our premium members. In just 20 minute increments, the insights and thoughts will help to guide your team to a having a more global perspective, a valuable tool for any organisation hoping to remain ahead of the competition. 
Narrowness is one of the appeals of podcasts. It is an intimate experience compared with watching films or television. Often, there is only one voice talking in the listener's head in a calm, unhurried tone.

Associate editor at the FT
As we explored in part two of our digital transformation series, smart speaker usage is in the early stages of being adopted at work, with some companies rolling them out intermittently to help distribute important news coverage and knowledge to their employees.
An FT Group Subscription extracts the intelligence that's relevant to your business and delivers it via the media and technologies that suit you best, saving you time and keeping you informed on what matters.
For more information about how the Financial Times can help your organisation or to request a free trial, please get in touch.