What's next for higher education in a post-Covid-19 world?
The Financial Times, in partnership with the University of St. Gallen, hosted a webinar series to reflect on the state of higher education, discuss how to restart learning amidst the pandemic, and rethink how schools should be preparing their students for the emerging economy after coronavirus. There are not just challenges ahead but opportunities to build back better and transform higher education.
Register to watch the forward-looking webinars and hear from an exceptional roster of speakers from business schools across North America and Europe.
More about the webinars in this series
Best practices in transforming an in-person course into a digitally-delivered course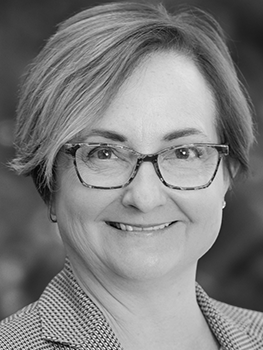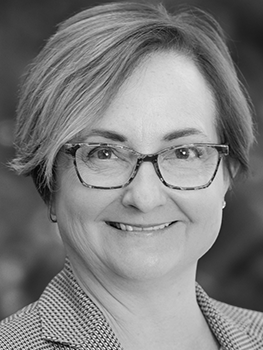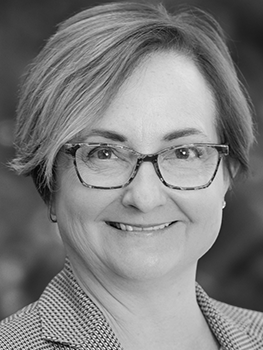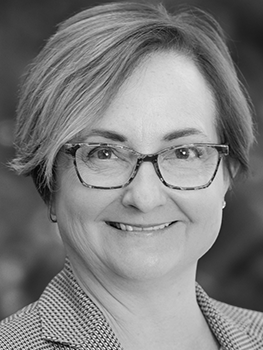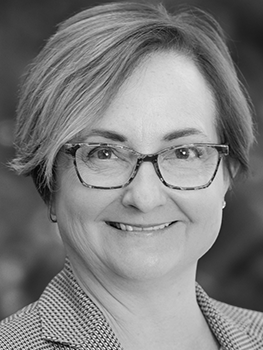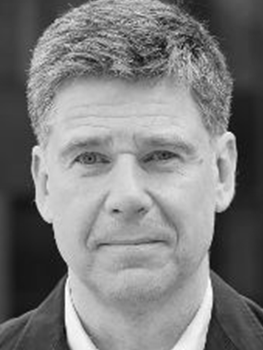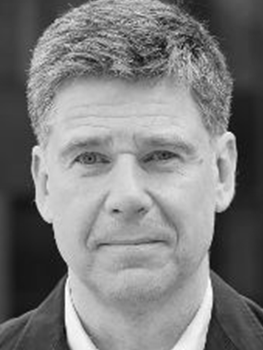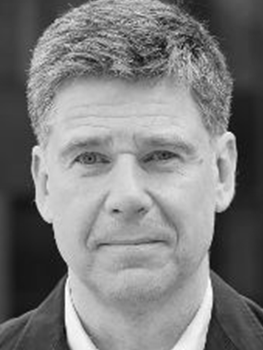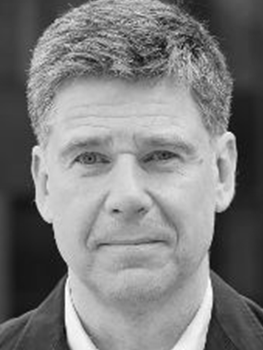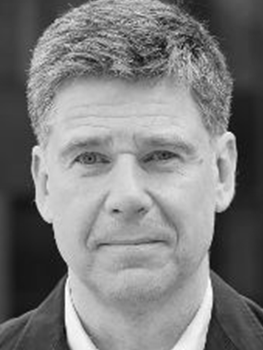 Integrating real-time insights into teaching, including data, the FT and other content
The future of the MBA in the time of Covid-19