James Mann attends a dinner to present an award to KPMG for 'best implementation of Factiva', KPMG had just cancelled their Corporate newspaper delivery, relying instead on the FT content provided via Factiva. Meetings with 'City' firms reveals that while FT content is regarded as essential, these readers don't regard themselves as customers of the FT and don't have time to discuss their evolving digital requirements.
It became clear that FT print circulation had declined by twenty thousand CPD in the 'city'. We decided to implement a twelve hour embargo of FT content on third-party platforms to protect newspaper circulation. A small corporate sales team sell twenty five licences to professional service firms who purchase newspapers and ft.com.
Landing planes in the fog
We introduce direct licensing in April 2008 for rights for groups of ten or more readers to have unlimited access to Financial Times journalism on FT.com and via twenty seven other authorised channels.
The price of the FT licence is based on the number of readers not the technology platforms used to access the content. The aggregators had not disclosed which corporations used to access the FT on their platforms or who the FT readers are. Yet the organisations where these readers work will need a licence to access the FT on aggregators. We become like air traffic control guiding new corporate customers to land out of the fog (buy a licence).
B2B Asia team established in Singapore
Monetary Authority of Singapore was one of the first central bank customers, we now have over sixty central banks as customers.
First global B2B marketing campaign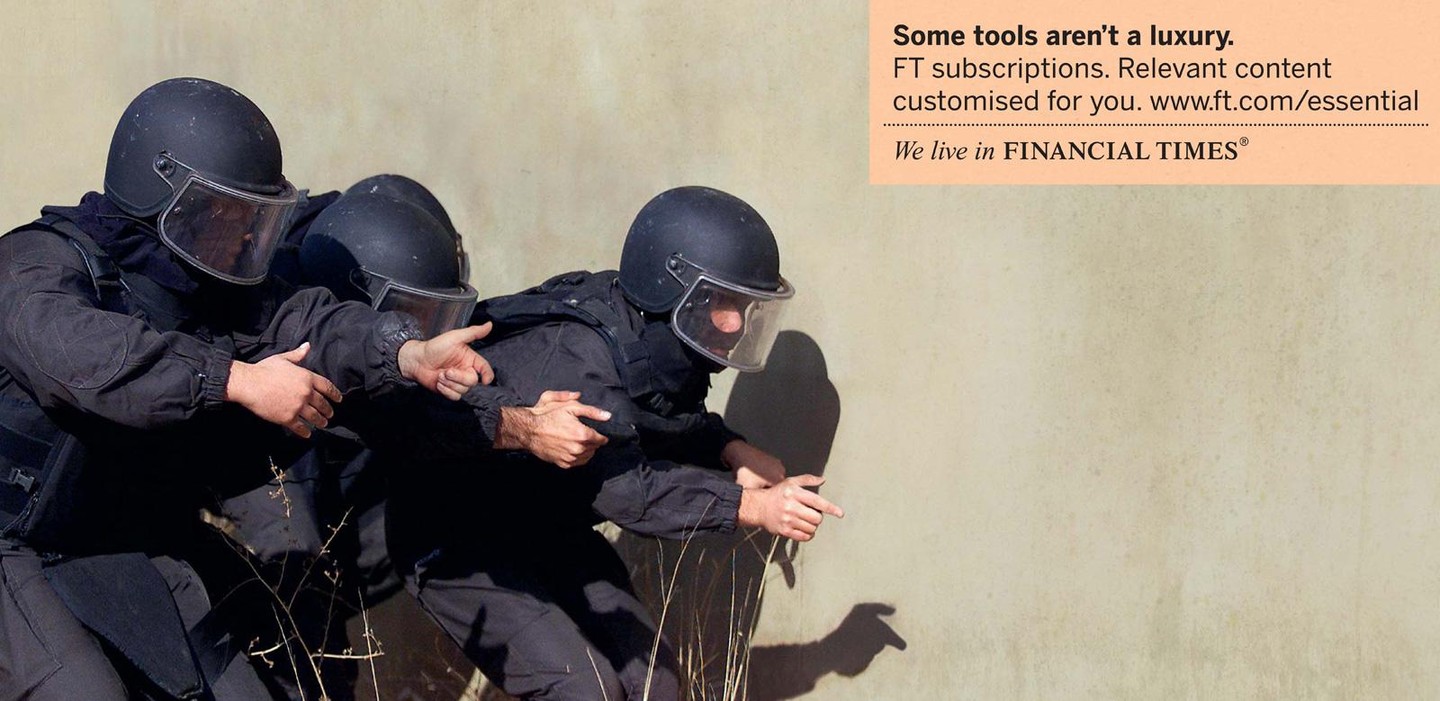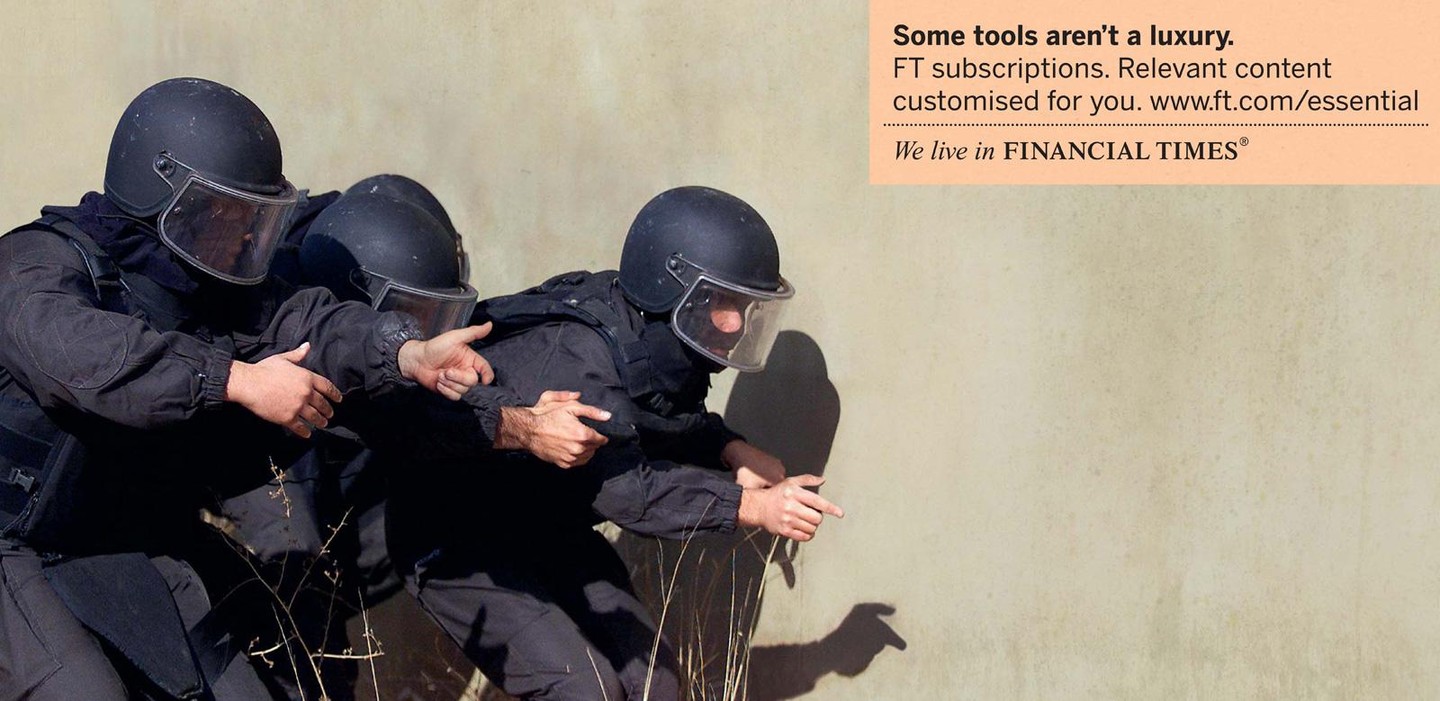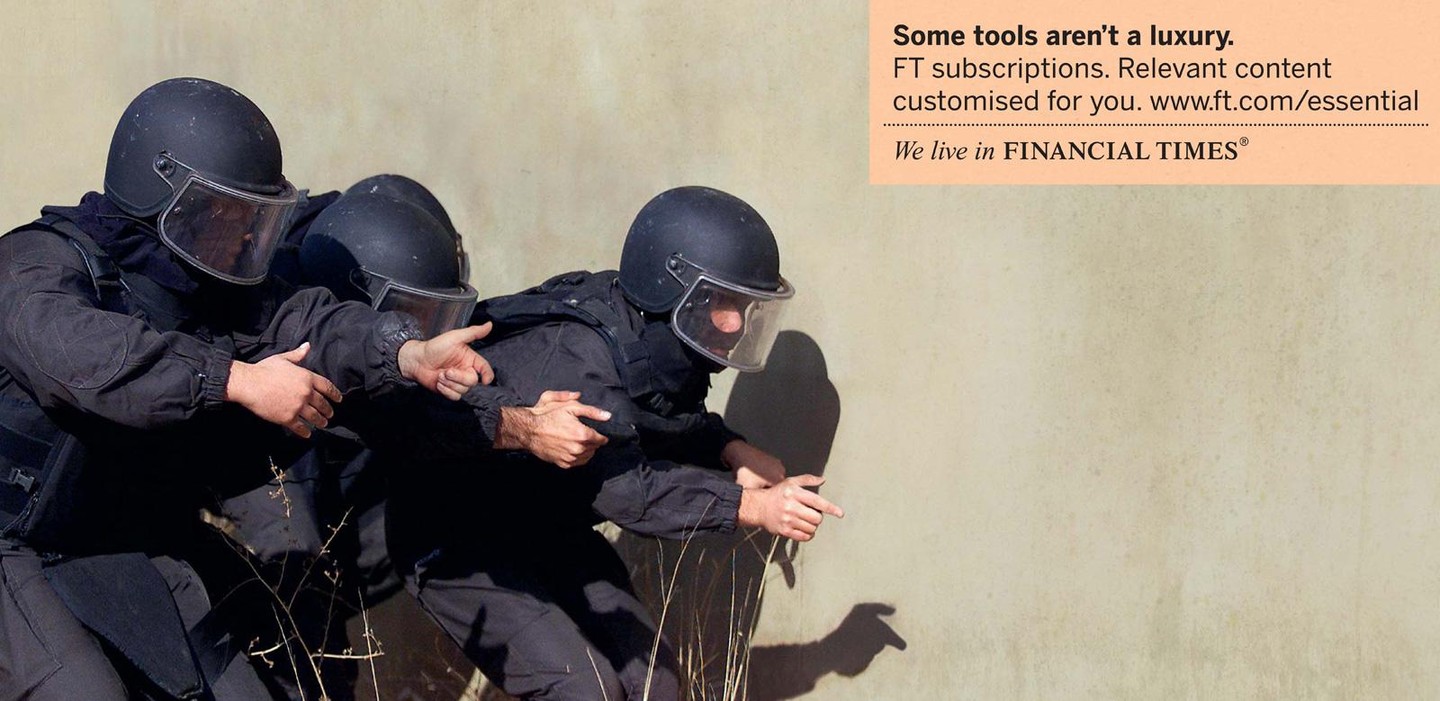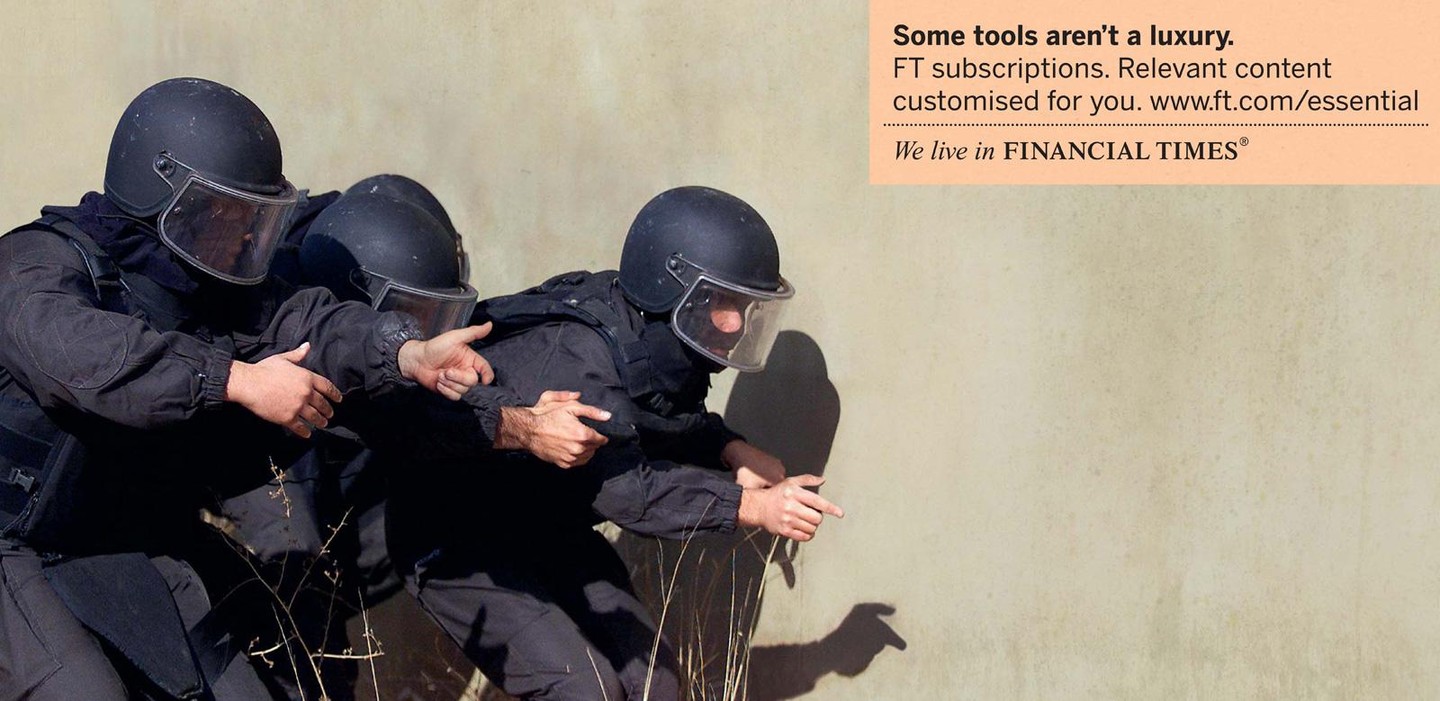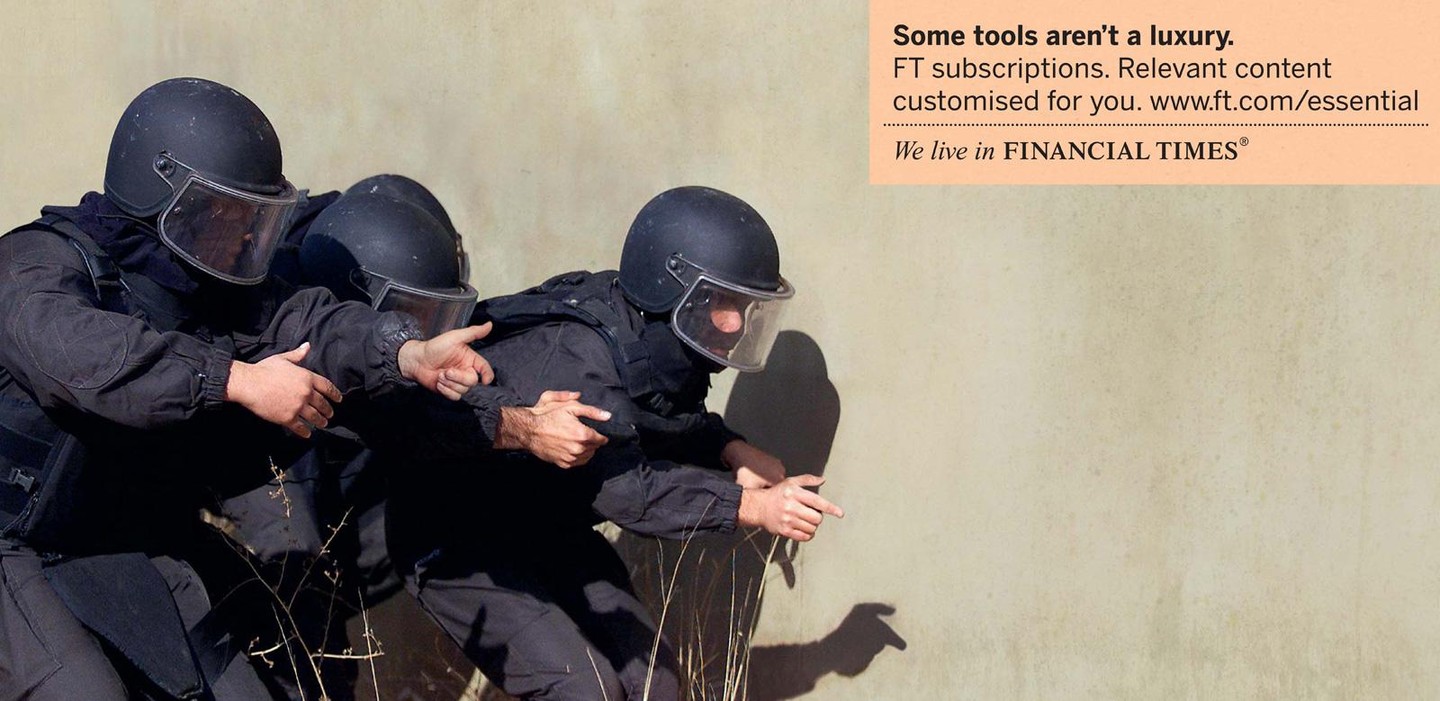 First "Single Sign On" Integration
First SSO for corporate was completed with BP. This lead to over a thousand engaged readers in four months and meant the development of SSO for corporate licenses globally.