Will regulation kill the crypto hype?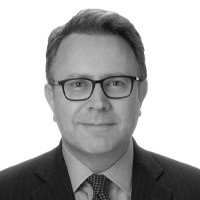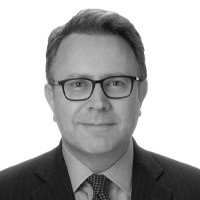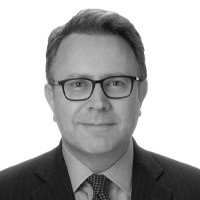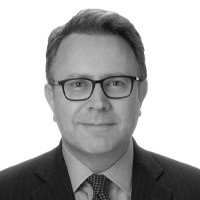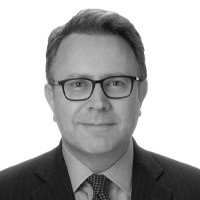 FT Currencies Correspondent Eva Szalay, Chair - FinTech and Regulation Practice at Nelson Mullins Richard B. Levin, Executive Director at CryptoUK Ian Taylor, Managing Director at Coinbase Marcus Hughes, CEO and Co-founder of eToro Yoni Assia and Board Member at Bitcoin Suisse AG Giles Keating discussed regulation, priorities and risks that Crypto poses in a global, technology and cloud-hosted market.
These questions and more around the future of private cryptocurrencies were addressed in the virtual session:
Will regulation make or break private cryptocurrencies?
Are national regulators willing and able to collaborate on a global crypto framework?
What is the biggest risk crypto markets pose to the global financial system?
Read more about the topic
FT Currencies Correspondent and event moderator, Eva Szalay, is the authority on the rapidly-evolving world of cryptocurrencies and their impacts.
Financial Times Group Subscriptions
Join the 4000+ organisations whose teams use the FT to spot trends, risks and opportunities.
With an FT Group Subscription, all readers receive full access to FT journalism including extra analysis and insight that they can't find elsewhere. Our readers tell us they value premium access because it helps shape their decision-making and gives them a competitive advantage.
The FT is one of the most reliable, concise places you can go.

CEO, Ipsos MORI
Leave your details below to request the recording on-demand.