The FT's 600+ journalists produce over 250 articles a day connecting the dots between the healthcare industry, the politicians who set the boundaries, and the investors who finance it.
Start your free FT.com trial to access high value insights into critical news, and give you and your team an advantage.
Analysis delivered to your inbox
In addition to FT.com, your trial provides access to range of specially-curated newsletters.
As well as the featured briefings below, the FT's extensive suite of newsletters cover topics from M&A to global trade.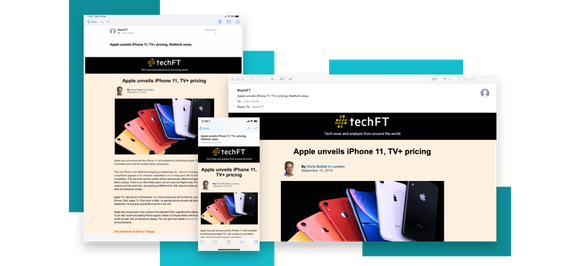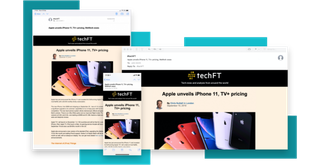 Get started with the articles we've highlighted below